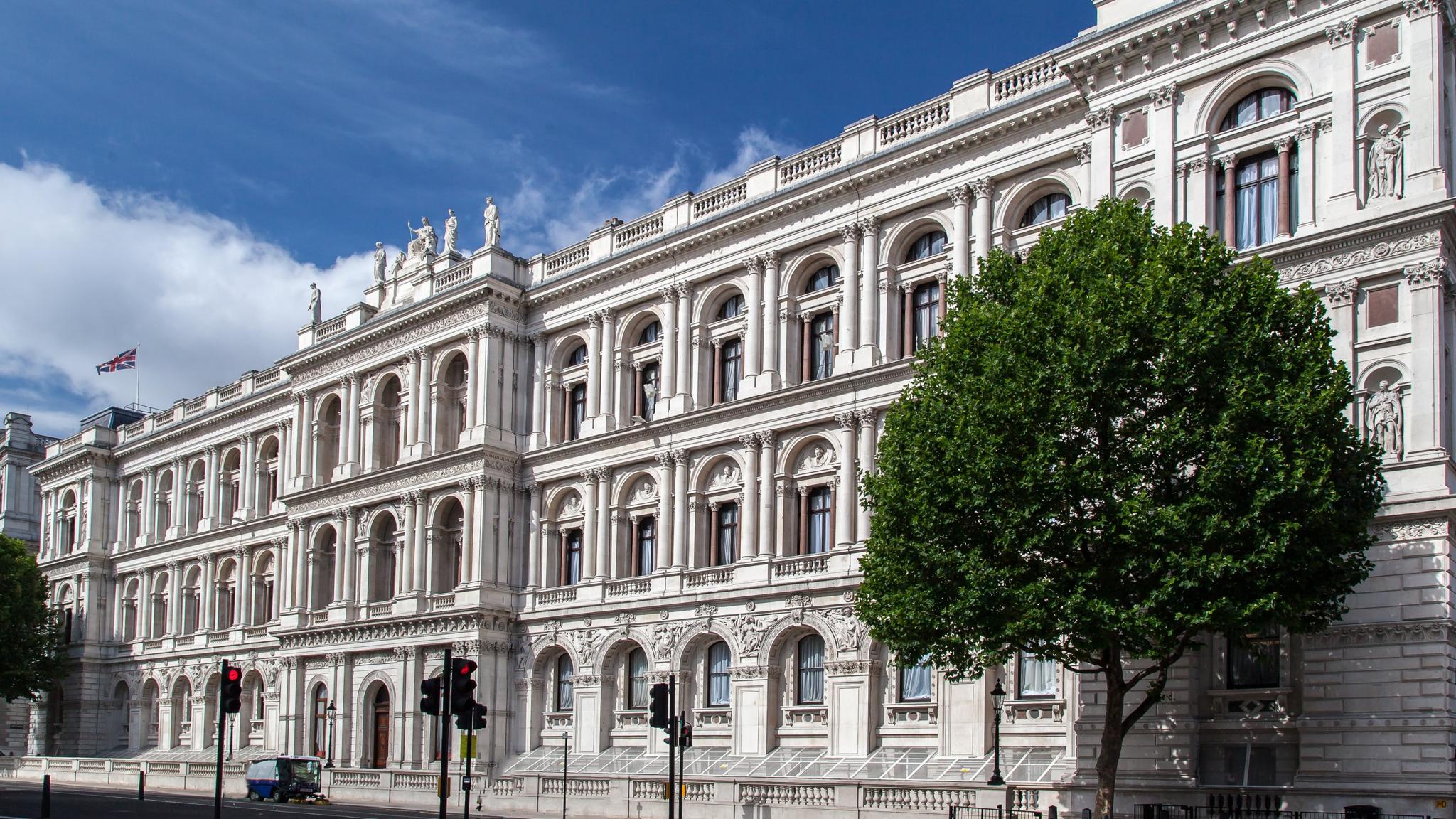 The UK Government is currently assessing the situation in the Exclusive Economic Zone of the Republic of Cyprus relating to the island government's hydrocarbons drilling programme.
That was the official response by a Foreign Office minister to a question posed during a session in the House of Commons on foreign policy on Tuesday afternoon.
The first set of questions to the political heads of the Foreign Office concerned Turkey, and more specifically its military operation in Syria's Afrin.
Theresa Villiers, a long-standing champion of Cyprus north London Conservative MP, grabbed the opportunity to ask Minister for Europe Sir Alan Duncan whether he would "make representations to the Turkish Foreign Minister to ask the Turkish navy to cease obstructing vessels seeking to extract hydrocarbons in the Eastern Mediterranean."
Ms Villiers was referring to the blockade by Turkish ships of the Italian energy firm ENI's drilling rig that was planned to start work at Block 3 of Cyprus's EEZ days ago.
Sir Alan responded that the Foreign Office is "assessing what has been reported over the last day or so on what exactly is happening in that area."
The response drew criticism by Cypriot and Greek officials who believe that as a member of the EU, NATO and as a guarantor power of Cyprus's sovereignty, the UK should be vocal in regretting Turkey's provocations.
"They should cease being 'honest brokers' and take a stand. This was a most disappointing response," a Greek official said of the Minister for Europe's position on the issue.
IBNA understands that the Greek government has raised the issue of the British stance towards Turkey and her behavior in the Eastern Mediterranean as part of the discussion on London's expressed willingness to continue being part of the European security structure following Brexit.
Sir Alan Duncan refrained from critising Turkey during the rest of the session too, despite some aggressive questions regarding Ankara's military operation against Afrin's Kurds.
He said that Foreign Secretary Boris Johnson has spoken to his Turkish counterpart calling for de-escalation to protect civilians, "while recognising Turkey's legitimate interest in the security of its borders."
The Labour Party's Shadow Foreign Secretary Emily Thornberry pressed the Europe Minister on the issue even further. "We on this side of the House unequivocally condemn Turkey for the disgraceful assault on Afrin and we are especially appalled that they have enlisted in their army the very jihadist militia that the Kurdish forces have worked so hard to drive out of northern Syria," she said, asking the Minister to "explain why the Government believes that the 'legitimate interest of Turkey in the security of its borders' gives her the right to attack Kurdish people."
Sir Alan Duncan repeated in response that the legitimate interest of Turkey needs to be recognised, and that any attacks on civilians must be condemned./IBNA