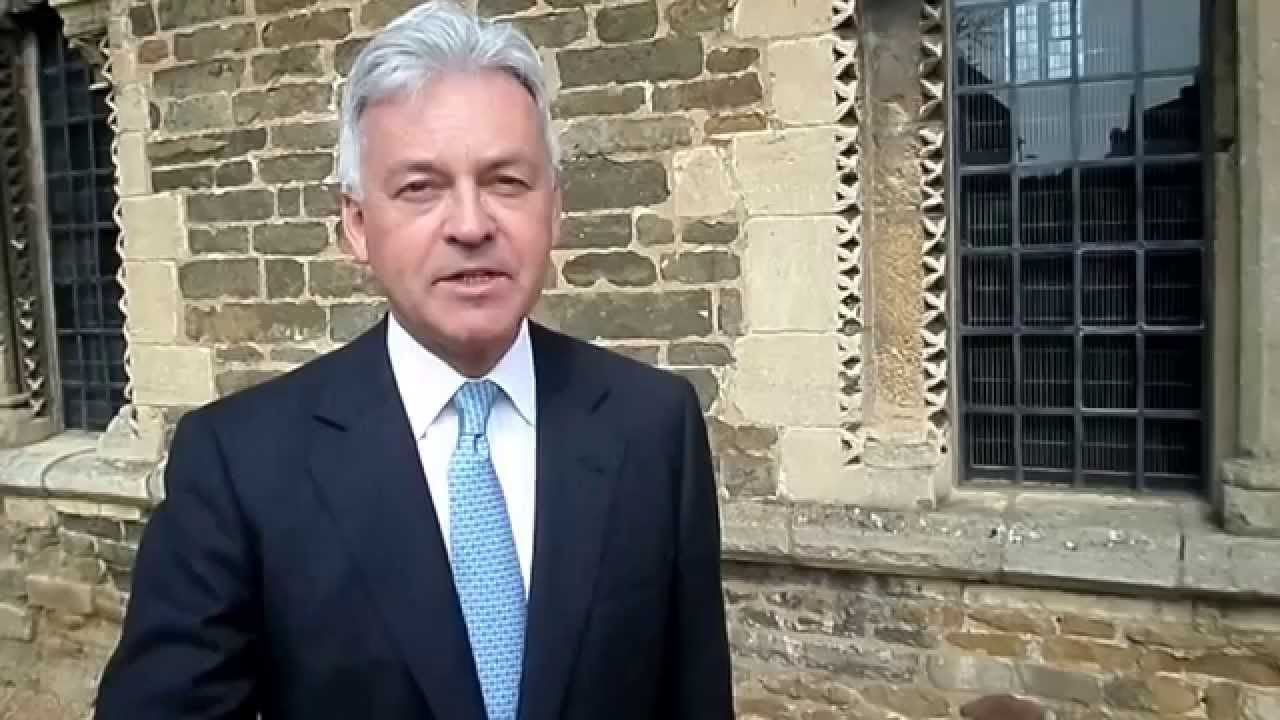 The UK Minister for Europe Sir Alan Duncan reiterated his Government's support for the Republic of Cyprus's right to exploit the natural gas reserves in its Exclusive Economic Zone.
Sir Alan was responding to a written question by Jim Shannon, MP for the Northern Irish Democratic Unionist Party, who wanted to know what discussions the Foreign Office had had with the Government of Cyprus on assistance with the exploitation gas and oil off the Cyprus coastline.
"We recognise the Republic of Cyprus's sovereign rights to exploit its natural resources," read the Minister's written answer.
He added that it remains the UK Government's position that "such resources should be exploited for the benefit of all the communities in Cyprus", as well as that "ultimately, the best way of enabling that is through a comprehensive settlement to end the division of the island."
In direct response to the Northern Irish MP's question, the Minister for Europe said: "We have discussed with the Government of Cyprus a number of issues related to the development of its hydrocarbon reserves ranging from support for UK companies bidding for exploitation licences or offering other specialist services, to the sharing of expertise in environmental safety, energy security and other areas."
The UK Government and British companies have expressed serious interest in the discussion of how the optimal development of the Cypriot gas reserves can enhance Europe's energy security. The prospect of disputes over the reserves' exploitation due to Turkey's potential reaction has been one of the factors driving London's support for a reunification settlement sooner rather than later./IBNA