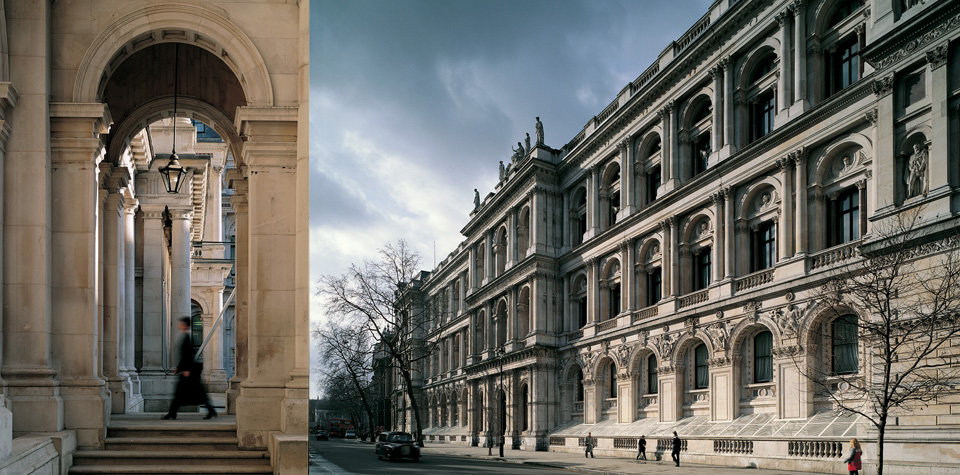 London, January 24, 2015/ Independent Balkan News Agency
By Thanasis Gavos
Greek Cypriot allegations against the United Kingdom that is has been cultivating a climate favouring Turkish objectives over the Cyprus issue have been offered yet another argument, following a Foreign Office official's reference to Turkish Cypriots' "isolation".
Politicians and commentators in Nicosia have not shied away over recent weeks from criticising London about its role in the production of official reports which have been judged to be partial and unfair; may that be due to references to 'isolation' of the Turkish Cypriots and the absence of condemnation of Turkey's actions regarding the Exclusive Economic Zone of the Republic of Cyprus or lack of reference to issues such as the missing persons.
The latest episode in this perceived British backstage undermining of Cypriot interests has caused a strict rebuttal from Nicosia – a decision for a demarche through the High Commissioner in London and the Foreign Ministry. The exasperation blazed up following a written answer by a Foreign Office minister submitted to the House of Lords.
Responding to a question by Lord Maginnis of Drumglass, known for his pro-Turkish views, on whether the UK has "actively sought to ameliorate the embargo on the Turkish Cypriot community," the recently appointed Foreign Minister Baroness Anelay of St Johns remarked that the British government remains committed to supporting the economic development of the Turkish Cypriot community.
As she added, London "recognises the serious difficulties for the Turkish Cypriot community caused by the status quo" and that it supports measures aimed at "reducing the Turkish Cypriots' isolation."
The use of the highly sensitive term 'isolation' caused offence in Nicosia, enhanced by her reference to direct trade between the Turkish Cypriots and the EU. "We also support the European Commission's proposal for a direct trade regulation to enhance the Turkish Cypriot community's access to EU markets. Disagreements over the legal basis mean that this has unfortunately not yet been agreed," added Baroness Anelay.
According to many in Cyprus, Britain is quietly supporting efforts to upgrade the pseudo-state, a move which would intensify pressure on Nicosia and potentially force President Anastasiades to return to the negotiating table under unfavourable terms, and in any case without any kind of international acknowledgment of the reason behind this latest stalemate, namely Turkey's provocations over the Cypriot EEZ.