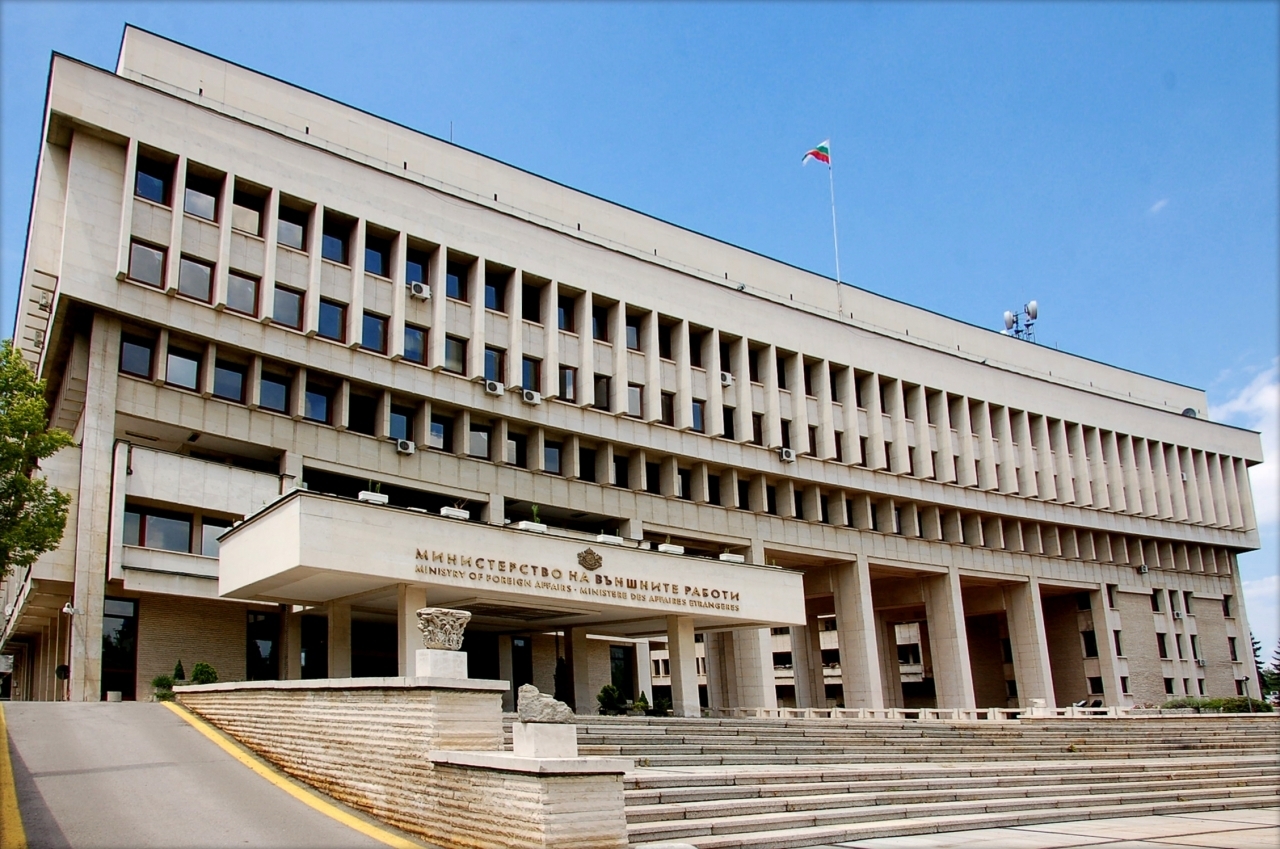 A "basis for compromise" was achieved in talks over the weekend of July 8 and 9 between teams headed by Bulgarian Foreign Minister Ekaterina Zaharieva and her counterpart from Skopje, Nikola Dimitrov, on a draft treaty of good neighbourly relations between the two countries.
This is according to a Bulgarian Foreign Ministry statement, which said that the talks by the teams led by Zaharieva and Dimitrov had proceeded in a constructive atmosphere.
The two days of talks were part of a process between the governments in Sofia and Skopje, aimed at achieving the signing of the treaty on August 2 2017.
If this happens, it would be an achievement after several years of an on-again, off-again series of attempts to finalise and approve the treaty, intended as a significant step at resolving difficulties in relations between the neighbouring countries.
It was not made clear by the Bulgarian statement which issues remain outstanding regarding the good-neighbourliness treaty, nor what "basis for compromise" was at hand.
Bulgarian Prime Minister Boiko Borissov and his counterpart from Skopje, Zoran Zaev, agreed in recent talks in Sofia on the plan for signing the treaty on August 2, when the former Yugoslav republic celebrates Ilinden. The plan is for Borissov to join Zaev in his country for the event.
On both sides of the border, there has been squabbling from opposition parties about these moves. In Skopje, the process has been called into question by former prime minister Nikola Gruevski's centre-right VMRO-DPMNE opposition.
In Sofia, the opposition Bulgarian Socialist Party has demanded that the treaty should be debated in the National Assembly and a "common position" achieved among Bulgaria's political parties in Parliament.
Borissov's GERB party, of which Zaharieva is a member, said that a draft had been submitted to the National Assembly and could be read by any MP in Parliament's classified documents office.
GERB said that the draft treaty was in the final stretch in the latest round of negotiations since 2008.
Borissov's party added that once the good-neighbourliness treaty is signed, it would be subject to ratification in the legislatures in Skopje and Sofia./IBNA