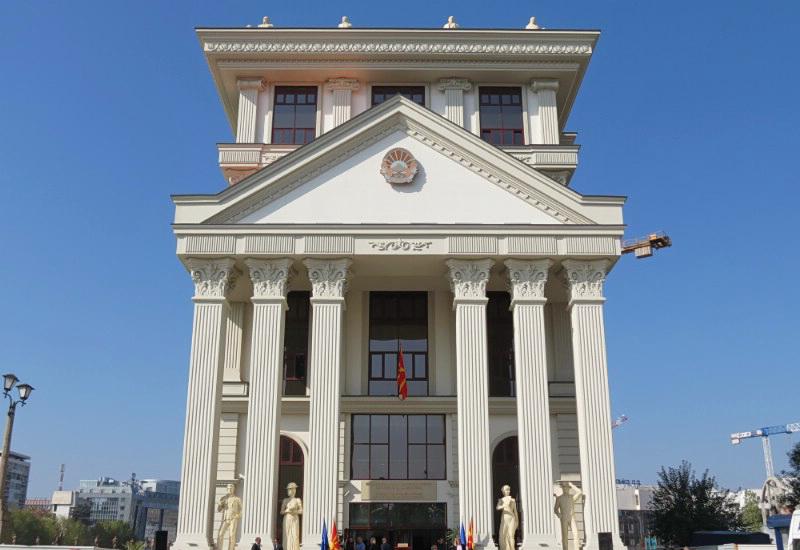 Skopje, July 19, 2013
The Ministry of Foreign Affairs in FYROM has launched criticism toward the Greek Prime Minister Andonis Samaras of not being prepared to intensify dialogue to overcome the issue of the name dispute, while blaming the European Union for the deadlock of the process.
"We are entirely committed to overcome all the disagreements, in particular the name dispute which has been imposed in an artificial way. This is the reason why we took the incentive of holding a dialogue to resolve this issue. This shows our full commitment and our will for the process of the European integration of the region. With his reply, Samaras showed that he doesn't want the same thing", states the press release of the Ministry of Foreign Affairs in Skopje, which reacted following the letter of the Greek Prime Minister addressed to the Prime Minister of FYROM, Gruevski where he stressed that a meeting between them is not necessary.
Three weeks ago, Prime Minister Nikola Gruevski sent a letter to his Greek counterpart, Samaras, asking a bilateral meeting for the solution of the name dispute. But, at the end of last week, Samara's reply came through diplomatic ways, where he refused the meeting with Gruevski. /ibna/