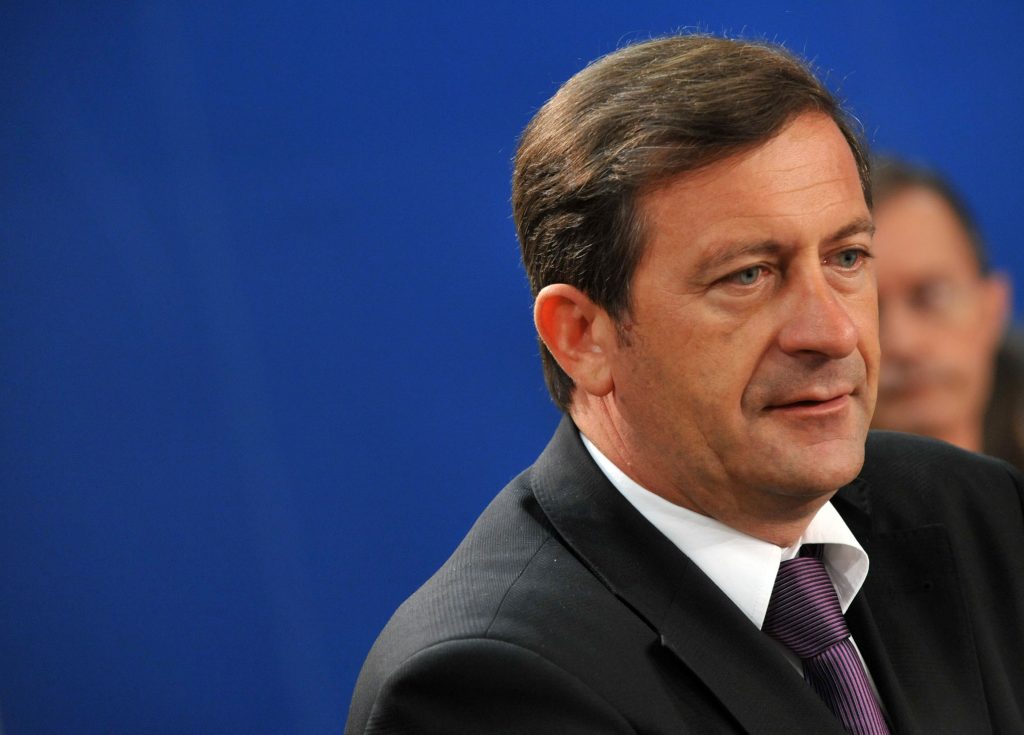 The Foreign Ministry is hosting its first Gulf Countries Day conference on Thursday aimed at boosting business with the countries of the Gulf Cooperation Council (GCC).
The conference aimed at strengthening cooperation with the six countries of the Persian Gulf, will be opened by Foreign Minister Karl Erjavec and GCC secretary general Abdul Latif bin Rashid al-Zayani, who will also hold bilateral talks on the margins of the conference.
Although trade with GCC members (Bahrain, Kuwait, Oman, Qatar, Saudi Arabia and the United Arab Emirates) increased significantly in recent years, dialogue with these countries is not regular because Slovenia has no resident ambassador in any of them.
The three main areas in focus at the conference will be national visions for development and diversification of the oil-based economy, climate change and renewable energy sources, and international development cooperation.
The conference will look for common interests and possibilities for increased cooperation, while the ministry also wishes to present good practice from Slovenia in different areas, including solar power, where Gulf countries have great potential./IBNA
Source: The Slovenia Times