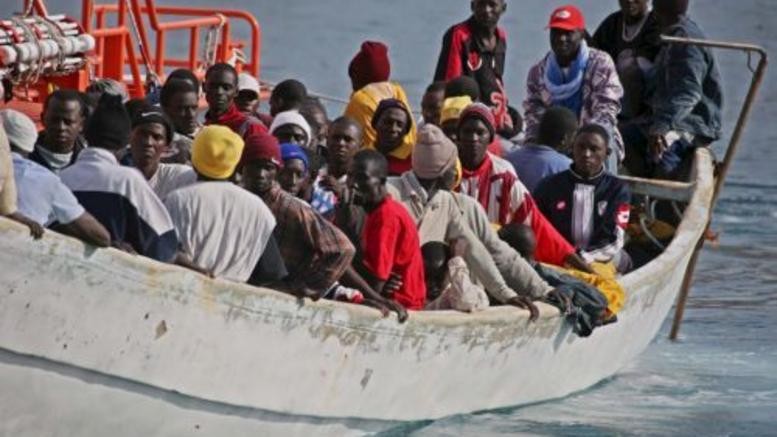 Athens, May 19, 2015/ Independent Balkan News Agency
By Spiros Sideris
The proposal for the operation targeting the traffickers' networks in the Mediterranean dominated the agenda of the meeting of EU foreign ministers in Brussels, which focused on the issue of immigration. Also in Brussels are the Defence Ministers of the "28".
The current naval operation has already begun to take shape, while at the same time proposals for the allocation of refugees on all EU countries on the basis of quota is not readily accepted by everyone, namely France.
The Foreign Minister are invited in Brussels to examine the EU military operation and, as the Council says, with the participation of Defence Ministers they will discuss how to tackle migration issues.
Come to the meeting Monday, the EU High Representative for Foreign Affairs Federica Mogherini said: "We here today to decide the points around the naval operation against traffickers, which is one of the parts of the European strategy" in immigration.
The three pillars of the strategy on immigration, she said, is "saving lives at sea, with the "Triton", the safeguarding of what happens to the lives who are saved, the allocation of refugees and the destruction of networks of traffickers at their roots".
Without referring specifically to the countries that have expressed reservations on the quota, the Mogherini stressed that "sharing the responsibility of what will happen to those who have survived is a central part of this strategy". "I expect the same from those Member States that ask the European Commission to act promptly and effectively to allow Europe to be effective in all aspects of this strategy", she said.
On the table there is the proposal for confiscation and destruction of boats used by traffickers from the shores of North Africa – in the forefront of Libya – for the crossing of the Mediterranean.
The willingness for the operation had become clear after the recent tragedy off the coast of the Mediterranean. One of the most problematic issues, however, is the possibility of extending the operation to the the Libyan coast, particularly given the political chaos in the country with the rival "governments" – the preparation that will be required may have to get the consent of the UN.
This point is the only one that seems so far to cause concerns in the EU – Berlin appeared skeptical, based on what FM Walter Steinmeier had stated, with the German Minister for Economic Cooperation and Developing Areas Gerd Müller returning on the issue Monday to negatively evaluate the possibility.
The possibility appears to be causing doubts to the Libyan side as well. Ambassador of Libya to the UN Ibrahim al Dabasi said it is "a bad idea", saying that the separation between fishing boats and slavers will be impossible. In any case, however, and this shows the difficulty, Dabasi represents the internationally recognized government of Libya, which now sits at Tobruk and has no control on the shores from which the vessels with immigrants depart.