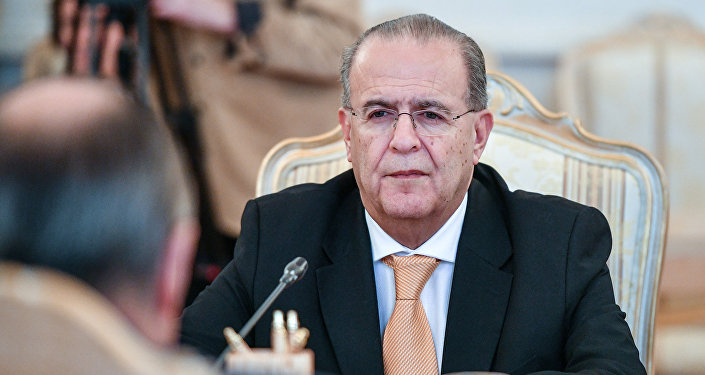 The Minister of Foreign Affairs, Ioannis Kasoulides, will participate in the EU Foreign Affairs Council (FAC), to be held on 6 February 2017, in Brussels. At the Council's deliberations, the reform process in Ukraine will be discussed, as well as the disorderly situation in the eastern part of the country and the implementation of Minsk Agreements to end the conflicts. Then, the Council will examine the situation in Libya and the practical ways the EU could support the mediating efforts to end the political stalemate in the country.
During the lunch, Foreign Ministers will exchange views on the EU-Egypt relations. Minister Kasoulides will underline Egypt's strategic role for the security and the stability in the Middle East, as well as the importance to support the ambitious reform program of the Egypt Government.
Then, the Ministers of Foreign Affairs will discuss the latest developments in the Middle East issue and will exchange views on the EU role and positions in the Middle East Peace Process.
Before the meeting of FAC, Minister Kasoulides will participate in the working breakfast of the Foreign Ministers of the European People's Party (EPP)./IBNA