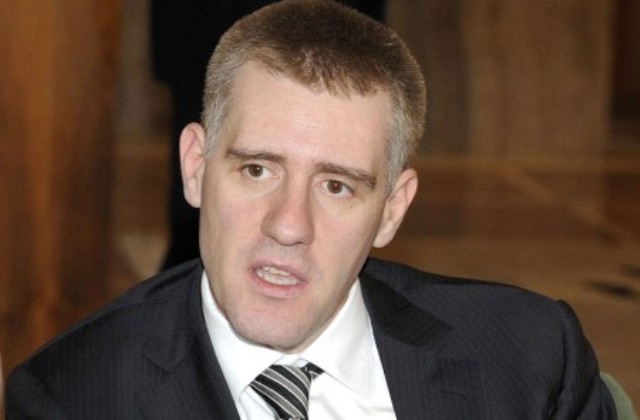 Podgorica, November 29, 2013
According to the Minister of Foreign Affairs and European Integration of Montenegro, Igor Lukshic, European Union will not accept new members in the next 7 or 8 years, therefore the countries of the region must use this period to boost up mutual cooperation.
In the conference held in Budga called "Economy of Montenegro 2013-cooperation toward prosperity", minister Lukshic has stressed that the continuation of the integration process means that the countries of the region will become members of EU and NATO.
"Next month, Montenegro will open chapters 23 and 24. In January, Serbia will launch its talks with the EU, while Albania will be granted the EU candidate status. The other countries of the region will work in order to accelerate the path toward European Union", said Luksic.
Luksic has expressed his conviction that the region possesses great potentials for development and that its growth will be the highest in Europe. /ibna/