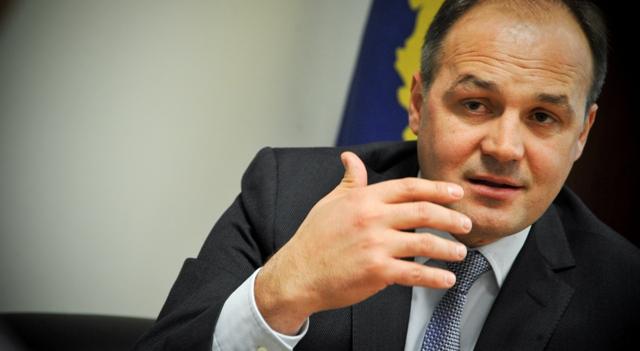 Pristina, October 10, 2013
Foreign Minister of Kosovo, Enver Hoxhaj has thanked Ghana for the recognition of Kosovo and has praised the will of this country to collaborate in many fields.
"Beyond the recognition and the establishment of formal relations, Republic of Kosovo is interested for us to have a wider dimension of cooperation in economy, trade, culture and exchanges between our two countries", said minister Hoxhaj.
The non resident ambassador of Ghana to Kosovo, Alhaji Ibrahim Abass has praised the progress made by Kosovo, by expressing his commitment in order to built strong relations between Ghana and Kosovo.
Ambassador Abass invited minister Hoxhaj to hold a work visit in the capital of Ghana, Accra. /ibna/