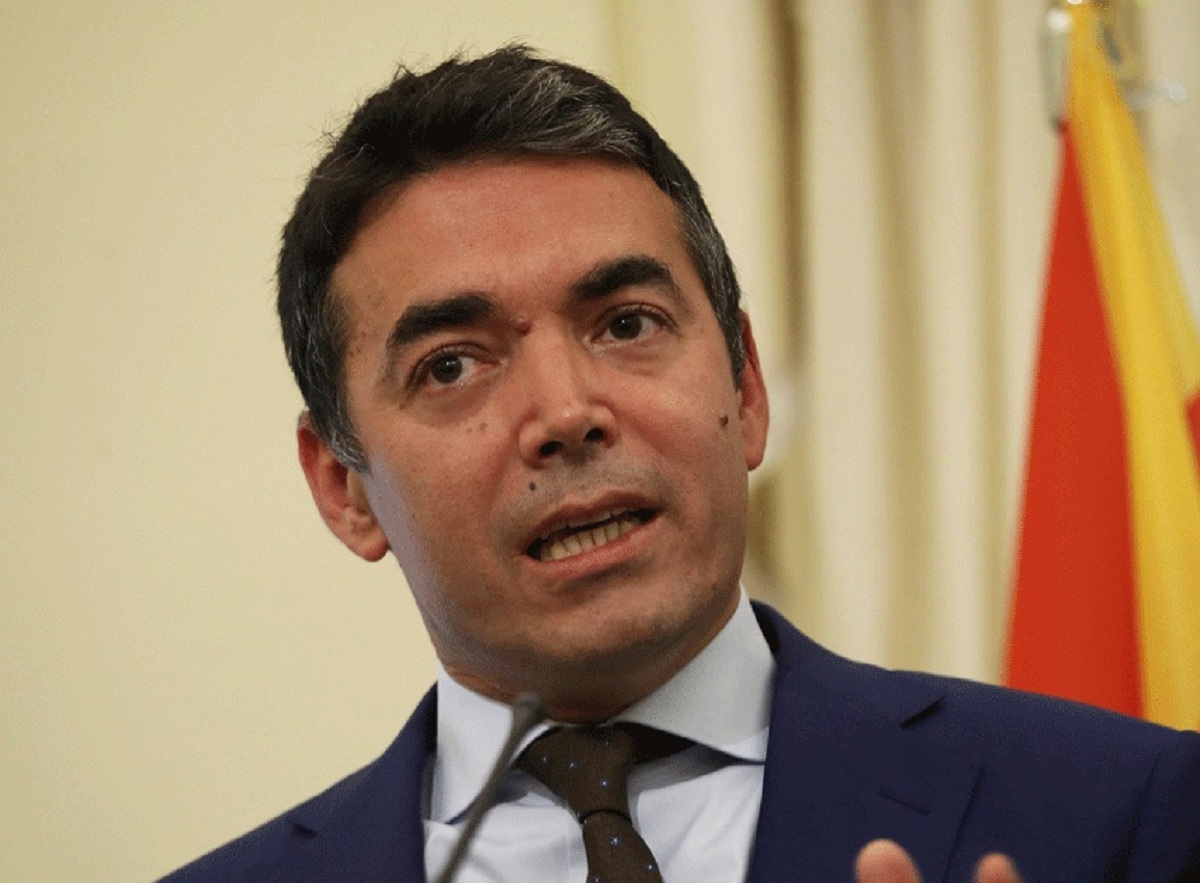 FYROM's Foreign minister, Nikola Dimitrov has commented the decision of the EU Council to start accession talks in June next year.
In a Facebook post, Dimitrov said that this will be a difficult path.
"We will struggle a lot, but we will make it. It's time to brace ourselves and accomplish our mission. We will overcome all obstacles concerning our identity, state and the future", Dimitrov wrote in his post.
Meanwhile, yesterday, Foreign ministers of EU member countries have agreed on starting accession talks with Skopje and Tirana in June next year. /ibna/