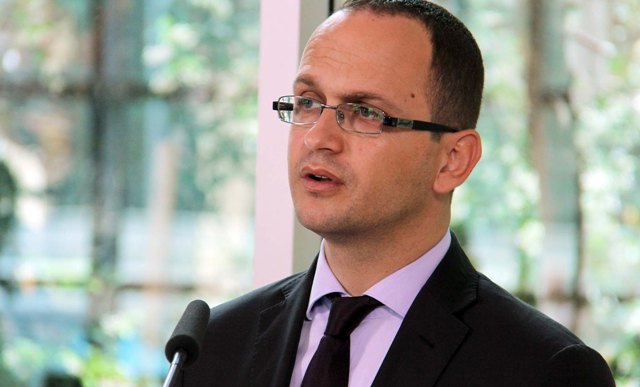 Tirana, November 19, 2013
Foreign Minister Ditmir Bushati received today in a meeting the ODHIR delegation and declared that the meeting discussed the progress report on the last parliamentary elections.
He said that the representative of ODHIR expressed the readiness of this institution to continue to work with the electoral reform, in order for timely preparations to be made for the next local and general elections in the country.
According to him, the electoral process is a process which relates to democracy, standards and the improvement of their quality.
On her part, the head of OSCE delegation, Conny McCormack said that the mission has returned this time to review the recommendations made by ODHIR, like it has done in the past.
She said that efforts are being made to identify necessary priorities in order for future elections to enjoy better standards. /ibna/