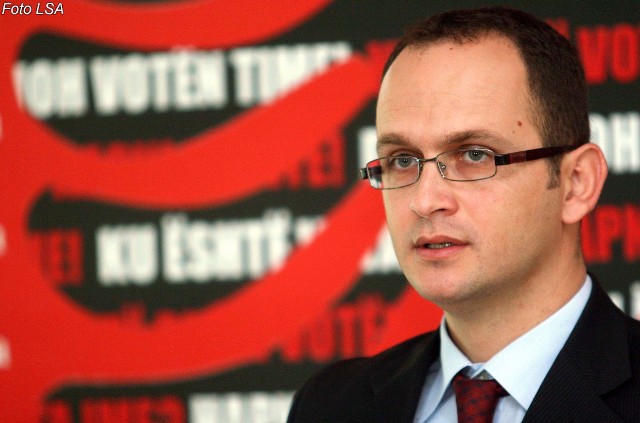 New York, September 25, 2013
The issues that exist between Greece and Albania must be resolved based on international laws. This has been the declaration of the Albanian Foreign Minister, Ditmir Bushati during the meeting with the Greek Foreign Minister, Evangelos Venizelos.
"Minister Bushati addressed important issues between the two countries, in accordance with basic principles of international laws, good neighboring relations and European perspective. Minister Bushati said that a new relation must be built between the two countries in order to have a sustainable strategic partnership", states the Ministry of Foreign Affairs. The sea border between the two countries is one of the issues which is yet to be resolved between the two countries, after it was ruled down by the Albanian Constitutional Court.
The meeting between the two diplomats was held in the framework of the 68th session of UNO General Assembly.
The two ministers expressed the importance of the intensification of relations between the two countries in the political and economic domain. /ibna/