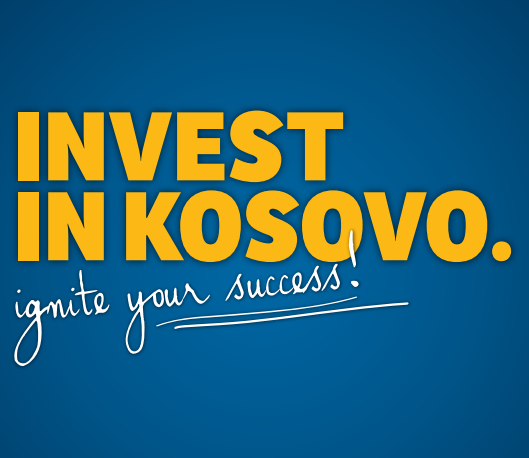 Pristina, 23 December 2015/ Independent Balkan News Agency
By Elton Tota
Foreign companies which have invested their capital in Kosovo, have started to sell their shares, in the absence a suitable business climate in the country.
This is stated in the last report of the Central Bank of Kosovo on direct foreign investments in the country.
According to this report, this year, foreign direct investments saw a drop of 46,0% compared to the same period a year ago.
"This drop in investments is mainly attributed to the sale of shares by several foreign companies that operate in Kosovo and the distribution of super dividends", the report states.
In spite of this, officials of the government of Kosovo say that this year, Kosovo has seen progress in the domain of attracting foreign investments, which in the year to September, they reached a value of 270 million euros.
Hykmete Bajrami, minister of Trade and Industry, said that in 2015, Kosovo has marked progress in attracting foreign investments.
But, on the other hand economy experts see this figure with great skepticism. According to them, these investments have not contributed to economic development.
Expert of economic affairs, Kushtrim Zeqiri told IBNA that the government's figures on the growth of investments are not accurate.
"All statistics and reports issued by foreign organizations indicate a departure of investors in other countries of the region, while the government is saying the opposite. If there were a growth of investments, this would be reflected in the fall of unemployment, wellbeing and overall economic development. But, unfortunately, this is not the case", he said.
Meanwhile, analyst Shkelzen Dakaj told IBNA that investors are leaving due to the lack of political stability and lack of a suitable business climate.
"Investors do not want to hold their capital in countries where there are frequent political crises, where the government changes very often and where there's a lack of the fundamental conditions of doing business, such as electricity, adequate tax policies and qualified workers", he says. /ibna/