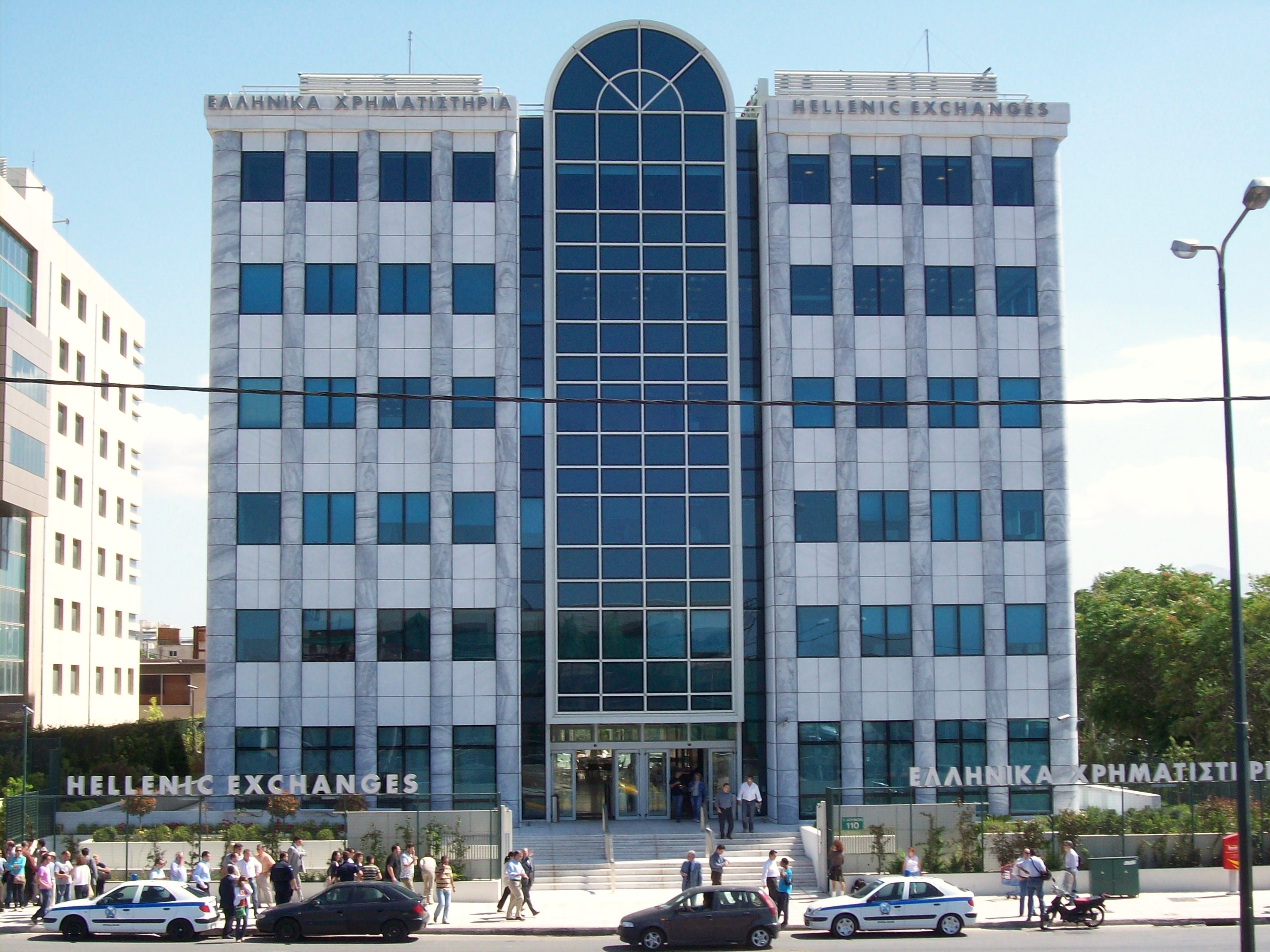 By Lefteris Yallouros – Athens
Greece returned to the emerging-markets stock index after a 12-year absence Wednesday.
The Athens Stock Exchange joined the MSCI Emerging Markets Index, to which about $1.4 trillion in portfolios are benchmarked.
Greece had been deemed a developed market since May 2001, shortly after it joined the euro.
The MSCI Greece included just two companies so far: telecoms giant Hellenic Telecommunications (OTE), and OPAP, the recently privatized Greek gambling firm.
With the move to emerging markets, more companies have gained access to the index. It will now comprise of ten stocks: Alpha Bank, Follie Follie, Hellenic Petroleum, Jumbo, National Bank of Greece (NBG), OPAP, OTE, Piraeus Bank,PPC & Titan Cement. The weighting of the index thus changed from 0.02 in the developed markets pool to 0.4 in the emerging market index.
After a 27% rally so far this year, Greek shares are overvalued compared with other emerging-market stocks.
Last month, Mark Mobius, who manages more than $40 billion in emerging-market assets at Franklin Templeton Investments, said he planned to purchase Greek shares for the first time in more than a decade.
Fund managers say companies that survived Greece's debt crisis are well positioned and an economic recovery would pave the way for even more gains.
"For the index-aware Developed Market investors, Greece has certainly been off the radar; it's been a small part of a large universe. There will certainly be more attention on this market now as a bigger part of what is however a smaller universe," Matthew Beesley, head of global equities at Henderson Global Investors told CNBC.
"Furthermore, for Emerging Markets managers, given some of the budget-deficit induced macro problems across their universe, Greece at least presents a different set of challenges", he said.
"Investor confidence in Greece has grown. In October 71.69 percent of buys in terms of transaction value came from foreign investors. The average daily trading value reached 147 million euros during the current quarter (as of beginning of October). And 40 percent of the activity comes from banking stocks, which shows how interest in Greek banks has returned after the successful recapitalization program," Socrates Lazaridis, Chairman of the Athens Exchange and CEO of the Hellenic Exchanges Group said.
On Wednesday, the ATHEX general index closed at 1,175.82 points, rebounding by 2.10 percent from Tuesday's 3.85 loss that had sent the index at 1,151.66 points. The large-cap FTSE/ATHEX 25 expanded 1.89 percent to end at 390.61 points.