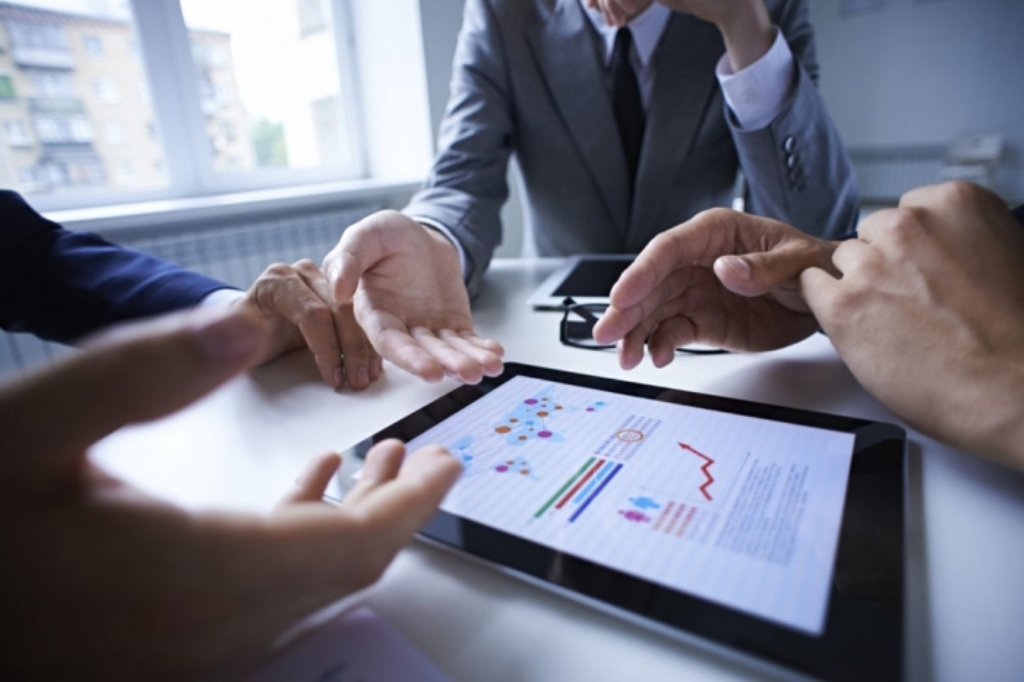 The lack of qualified labour force, the unpredictable business climate, frequent changes in legislation, insufficient investments in infrastructure and the lack of structural reforms are some of the problems that foreign companies operating in the FYROM face. In the so called "White Book" 2018, foreign investors say that the economic situation in the country remains the same.
"Reforms should be long-term and they require constant engagement", declared Stefan Peter of the Council for Foreign Investors.
Meanwhile, PM Zoran Zaev said that in order to improve the business climate, the country needs to become part of the EU and NATO.
"Integration in the EU and NATO is a serious issue and we're focusing all our efforts in this process", PM Zaev said. According to him, 2019 should be the year of economy and development.
The Council for Foreign Investors has been established 13 years ago, while the White Book, which contains recommendations and complaints made by foreign investors, was first published in 2015. /ibna/