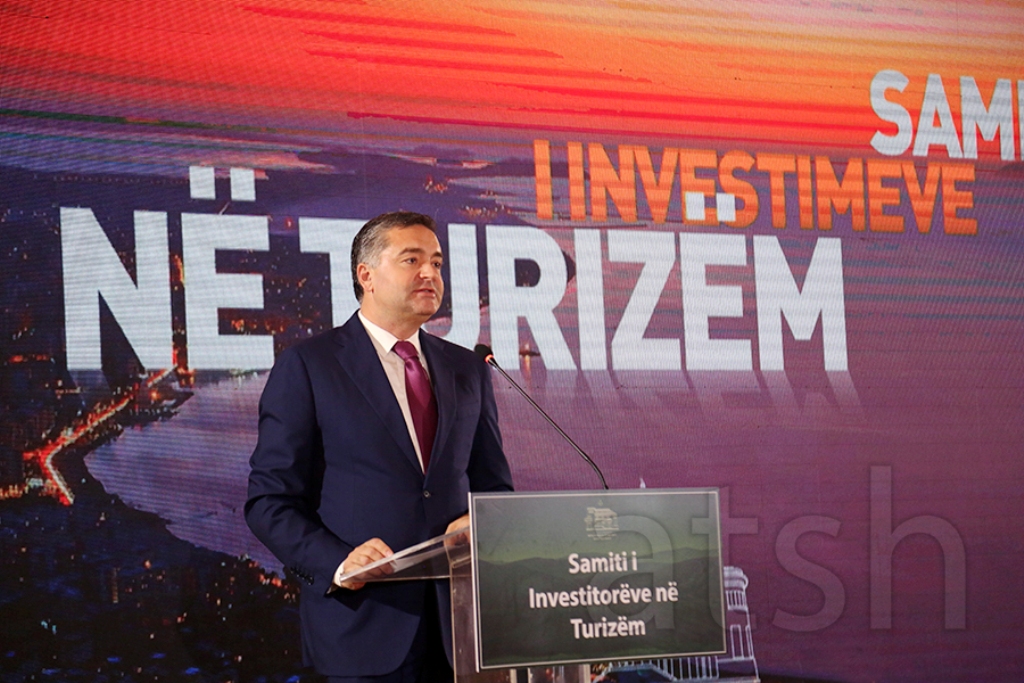 Foreign investors have become a reality today in the Albanian industry of tourism. Some of them have just started their projects, some others are finalizing them.
This was declared today by the minister of Tourism and Environment, Blendi Klosi in the Summit of Foreign Investors in Tourism which was held in Tirana.
According to him, Albania, a European tourist destination, still remains a challenge for the Albanian government.
"10 of these international brands have crossed the Albanian border to insert a new destination in their investment map. Almost all domestic investors in cooperation with foreign partners are investing from north to south in managing the Albanian coast and offering the best accommodation for the 6 foreign million tourists who visit our country", he said. /ibna/