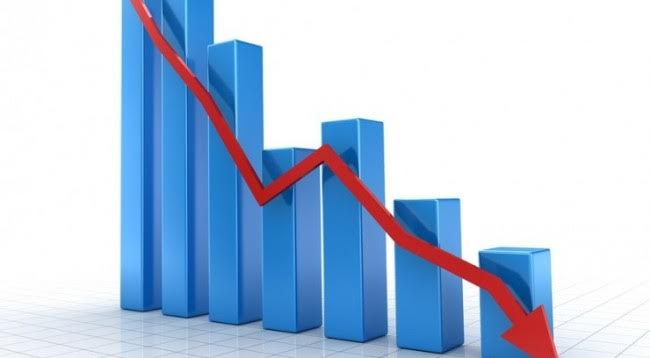 Pristina, 4 March 2016/Independent Balkan News Agency
By Elton Tota
In the past decade, Kosovo continues to be ranked last as far as foreign direct investments are concerned.
The frequent political crises, the non functioning of state institutions, the lack of road infrastructure, problems in the domain of energy and corruption, are some of the factors that foreign investors are not aiming the new state.
The expert of economic affairs, Shkelzen Dakaj told IBNA that foreign investments in Kosovo are falling from one year to another and according to him, the reason for this continues to remain the difficult business climate, bureaucracy, corruption, non functioning of courts and the high political risk.
"There are several reasons why we are not having foreign direct investments in Kosovo. First of all it's the political crisis and the lack of political stability, which have accompanied the country for years in a row. Then we also have bureaucracy, high corruption, etc", Dakaj says.
Dakaj says that many EU countries have arrived in Kosovo to invest their capital, but most of them have left due to the lack of a suitable business climate.
Professor of European Law, Kushtrim Zeqiri told IBNA that the high perception of corruption and the non functioning of the judicial system prevent prominent foreign companies from investing in Kosovo.
"For as long as there is no rule of law in the country, not only we will not have foreign investors, but current businesses will try and find another alternative to penetrate other countries and move their investments there", he says.
According to him, what's important for foreign investors is the business climate, low operative costs, access to skilled labor, foreign markets and the functioning of the rule of law.
Meanwhile, prime minister of Kosovo, Isa Mustafa said that the political situation is not favorable for foreign direct investments.
"Of course the political situation in the country is not favorable for foreign investments. But we must appeal to everyone to offer assurances in order for foreign investments to come in the country, because our objectives such as the reduction of poverty, growth of employment and social wellbeing depend on such investments", Mustafa said. /ibna/