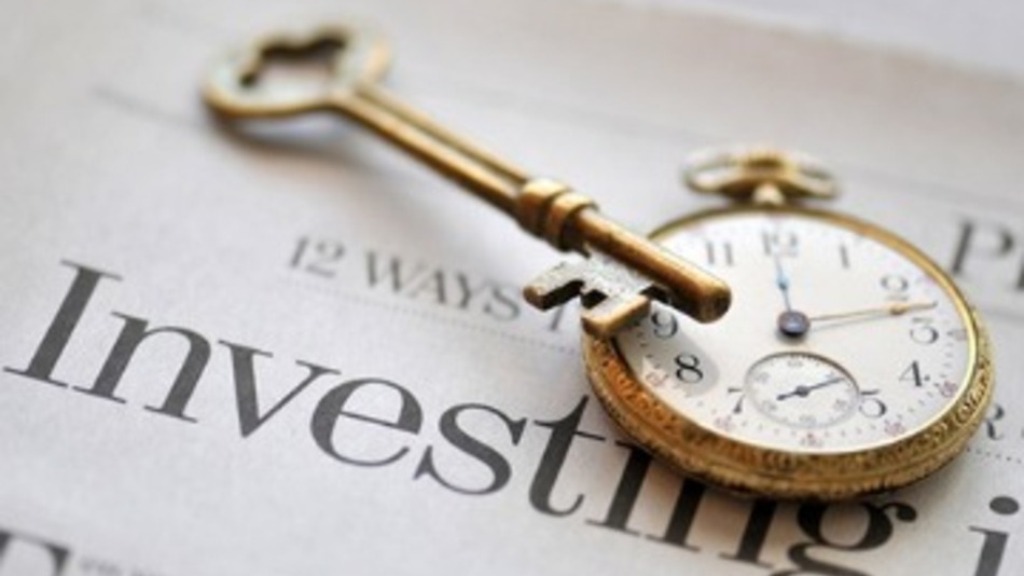 Albania is seeing a fall in foreign investments. This is indicated by the latest figures provided by the Bank of Albania. According to these figures, foreign investments are registering a fall at a time when the Trans-Adriatic Pipeline (TAP) and hydro power plant of Devoll are nearing completion.
The Bank of Albania reports that foreign investments in the year to September were 677 million euros, marking a drop of 4.2% compared to the same period a year ago.
Based on these data, foreign direct investments are mainly focused on the sector of energy (59%), fossil fuels (12%) and financial mediation (12%).
In the period 2015-2016, foreign investments registered a significant rise, influenced by the works taken place for the construction of TAP and Devolli hydro power plant. /balkaneu.com/