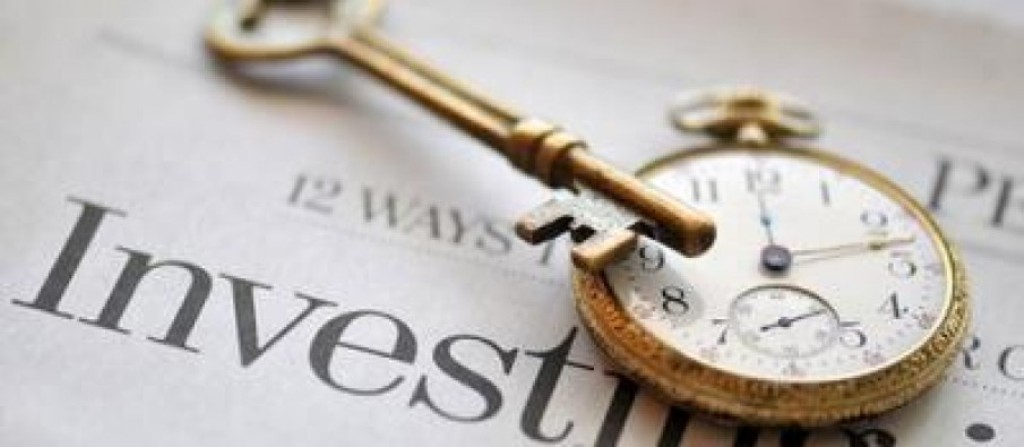 During the first quarter of this year, Direct Foreign Investments in Albania were 168 million euros.
These figures are confirmed by the Bank of Albania, according to which, 70 million euros have been generated from the extraction industry, where Bankers Petroleum is the biggest investor.
Ranking second are foreign investments in energy, especially those relating to the construction works of the Trans Adriatic Pipeline which amount to 69 million euros.
Ranking third are investments amounting to 14 million euros in financial activities and real estate activities with 10 million euros.
Meanwhile, as far as the other 80% or 134 million euros worth of foreign investments are concerned, the Bank of Albania doesn't declare their country of origin, but it ranks Austria in the first place with 20 million euros and Italy with 17 million euros. France and Kosovo have invested 2 million euros each in the first quarter of the year, the Central Bank says. /balkaneu.com/