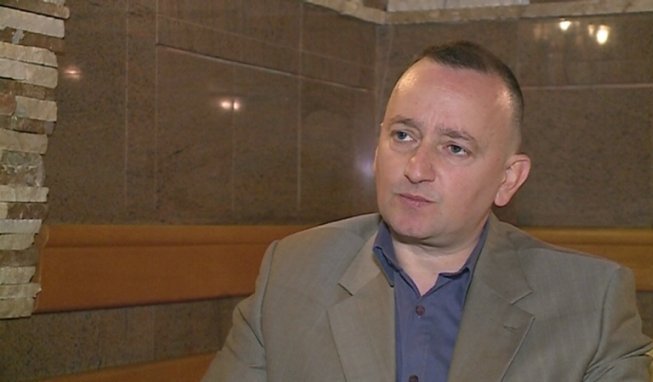 Tirana, 27 June 2016/Independent Balkan News Agency
The largest organization of industrial Albanian and foreign businesses in Albania, Konfindustria, says that in the first three months of 2016, foreign investments have fallen by 400%, compared to the same period a year ago.
The head of Konfindustria, Gjergj Buxhuku says that this figure is cause for concern and it is a clear indicator of the constant drop of the competitive power of the Albanian economy compared to other countries of Western Balkans.
"The fall of competitive power in attracting foreign investments has been warned and it is partially attributed to tax policies followed in the past three years", Mr. Buxhuku says.
Konfindustria blames the lack of sustainability in tax policies, problems with infrastructure, corruption, institutional incompetence and the justice system. According to Mr. Buxhuku, these are clear obstacles that have an impact in foreign direct investments in the country.
Among the main problems is also the fact that Albania today has the highest tax rate in the region. "We can mention tax on profit, dividend, rents, etc which are at a rate of 15% and progressive taxation of up to 23% on salaries, while other countries of the region have a flat tax of 10%", Buxhuku notes.