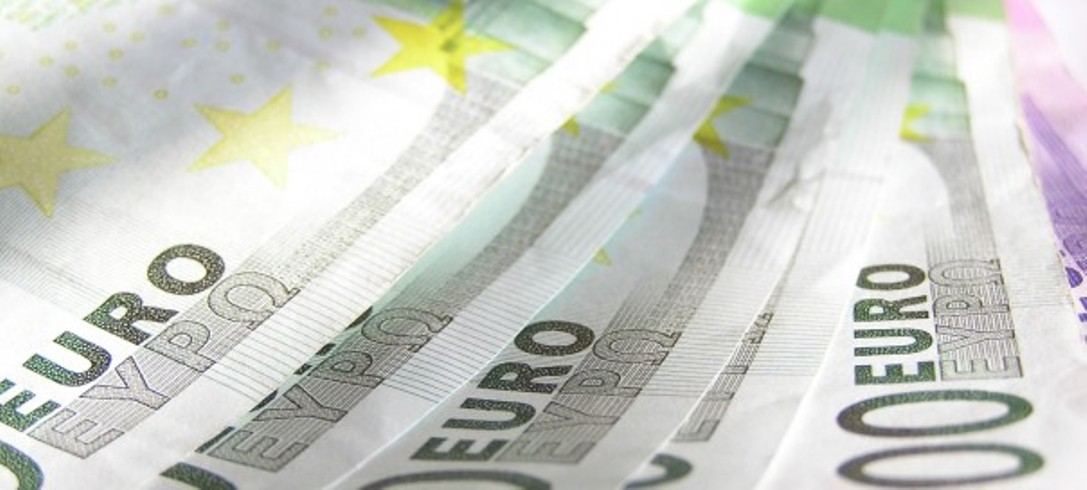 Foreign direct investments in Albania have grown this year. This is confirmed by the central bank. According to the figures supplied by the central banking authority, in the first three months of the year, foreign direct investments were 291 million euros, 47% higher than the same period last year.
According to experts, foreign investments are mainly concentrated in the energy sector, oil industry but also financial sector.
On the other hand, the trend of the growth of foreign direct investments in Albania has also been confirmed by the United Nations Conference for Trade and Development (UNCTAD).
According to this conference, China may increase its foreign direct investments in Albania and the region.
"Foreign direct investments increased by 2% in 2017 to 1.1 billion lek, with energy and minerals occupying the largest part of investments. Although most investments in 2017 came from development countries, Chinese firms also started to invest in the banking sector, aviation and tourism. The size of Chinese investments may rise as soon as Pacific Construction of China starts work in the Adriatic-Ionian highway", the report says. /ibna/