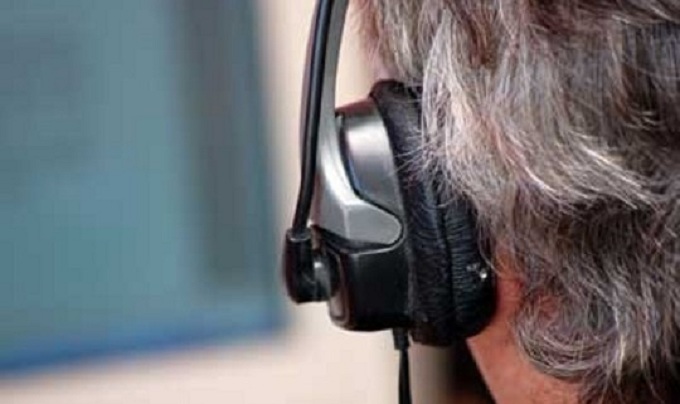 Skopje, February 27, 2015/ Independent Balkan News Agency
By Naser Pajaziti
Foreign diplomats in FYR Macedonia also fear that they may have been subject to wire tapping. This has been declared by Macedonian opposition sources, who say that they have materials that confirm that ambassadors and diplomats in the country have been eavesdropped.
Such thing has been confirmed today by the Italian ambassador to Skopje, Ernesto Massimo Bellelli, who declared that he feared the possibility that diplomats may have been subject to wire tapping. He said that he learned this during the meeting with the leader of the biggest opposition party LSDM (Macedonian Social Democratic Union), Zoran Zaev.
"We have discussed such possibility with other EU ambassadors, but when we met the opposition leader, he said that some of the ambassadors accredited here and some who have left, have been eavesdropped", said the Italian ambassador.
However, he also that so far, there's no evidence for such thing.
Another embassy has unofficially cast doubts today over the possibility  that its main diplomats have been wire tapped, but this embassy is waiting for the opposition to publish such documents, if it possess them.
Legal experts say that the eavesdropping of diplomats is forbidden.
"Based on international law, foreign diplomats in a country enjoy a guaranteed immunity and that their eavesdropping is forbidden, even if it's ordered by the court. If it's discovered that diplomats are eavesdropped, then international laws are broken and this consists of a scandal, because eavesdropping of diplomats is forbidden by the Vienna Convention", says the expert of international law, Bekim Kadriu.
The wire tapping scandal broke out a month ago in FYROM when the Macedonian opposition published a file which contained cases of wiretapping by the government of more than 20 thousand people, including politicians of the opposition, ministers, other state officials, journalists, academics and NGOs. /ibna/