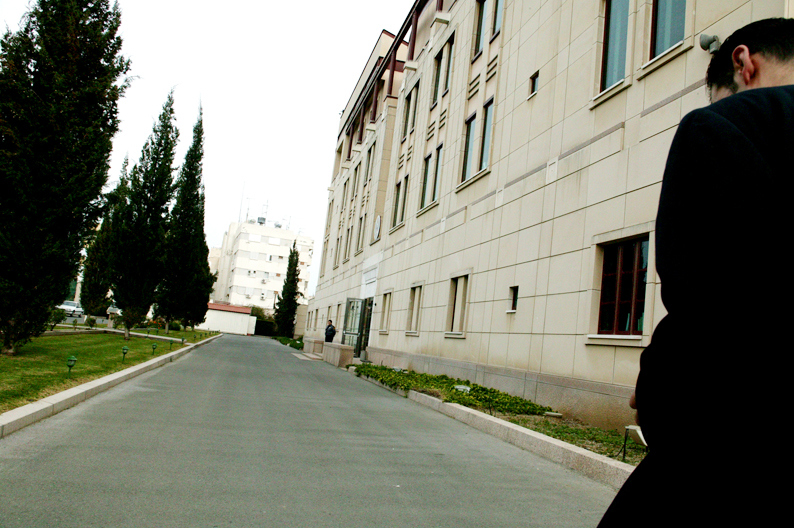 The Central Bank confirmed yesterday that it has instructed the Bank of Cyprus to exempt foreign diplomats from the 'haircut' on deposits.
A Bank of Cyprus internal memo, seen by the Mail, notes that "the deposits of foreign diplomatic attaches who were holders of diplomatic IDs prior to 26/3/2013 and who work in embassies and consulates in Cyprus, are exempt from the haircut."
The memo, dated June 5, clarifies that the exception does not apply to Cypriot diplomats employed abroad.
It goes on to urge bank staff dealing with clients who are foreign diplomats to process "Decree Complaints" by Friday, June 7 (today).