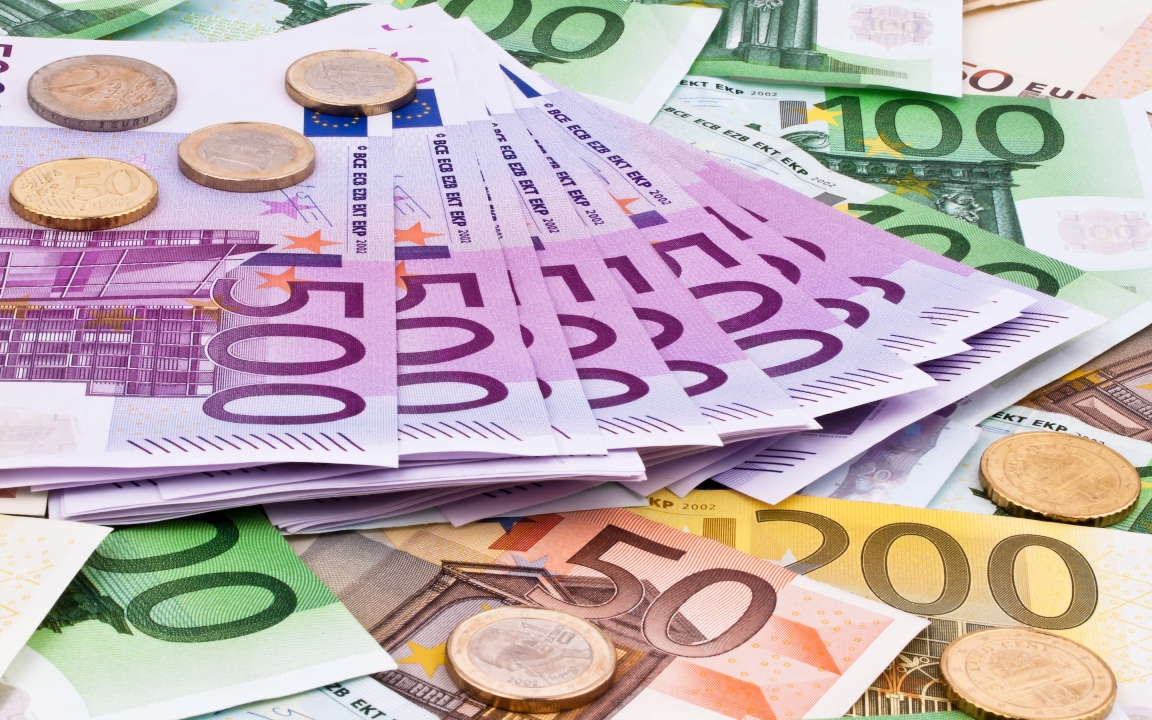 Foreign companies which operate in Albania have transferred in their country of origin 221 million euros in the year to September.
These transfers have been in the form of dividends or interest payments, where in the third quarter of this year alone, the amount that was transferred was 60 million euros.
This was announced by the Bank of Albania, according to which, the amount that companies have transferred abroad to reinvest was 44 million euros.
Compared to the same period a year ago, the amounts transferred abroad have increased by 47% and this is the biggest amount since 2010.
Let us recall that from 2008 until 2010, the transferred profits for the first 9 months of the year were 280 million euros. /balkaneu.com/