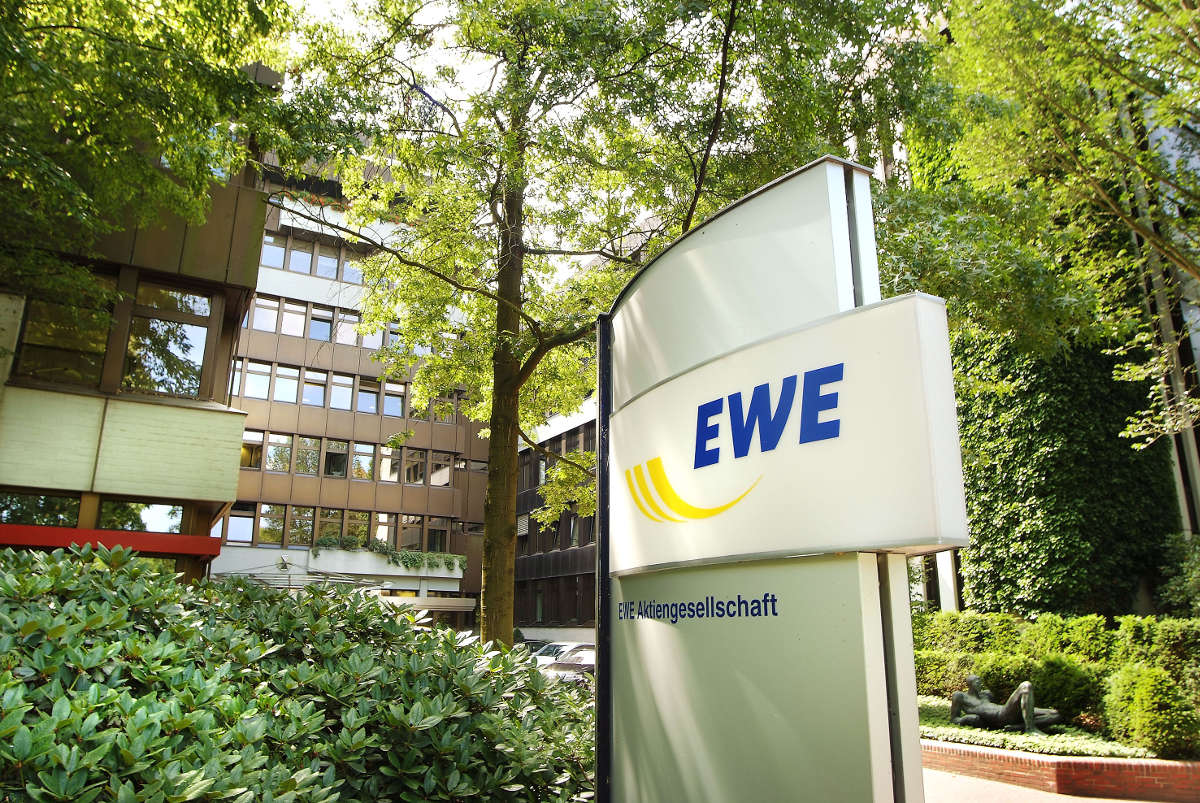 A wave of mass exit. ZARA, Mango, H&M, EWE AG, Lancia, Tesco, SwissAir are only a few huge international names that decided to move their businesses from Turkey or decreased their presence in the country.
Internal finance, the instability of the Turkish lira and the political crisis, more so after the 2016 attempted coup have led colossal business brands, banks, airlines and trade houses leave an environment that does not offer economic safety anymore.
And it is not only the financial instability that drove them away.
German energy company EWE AG, present in Turkey since 2007 and one of the most important natural gas providers to locals (their customers are nearly 1 million Turks) saw 10 of its employees being considered terrorists and suspects of membership in Gullen's FETO organisation and collaboration with him.
On top of that, the Energy minister of Turkey, Berat Albayrak, insisted on and pushed the German business to invest 100 million euros to the country's natural gas network.
These reasons were enough for the Germans to rethink their next steps, finally announcing their withdrawal from the Turkish market.
Lately, grand retailers such as H&M, ZARA and Mango closed their Istanbul factories, whereas the Italian restaurant chain Carluccio left Turkey. So did the Canadian hi-tech company SOTA and the renowned credit rating agency Fitch.
In the post-Gezi park protest era and the fierce opposition rallies that were a social outcry against the Turkish government, banks like HSBC, UBS and RBS, energy giants  like Total and OMV and airliners like Air France, Air Canada and Iberia (Spanish) have dialled down their presence.
One of the main issues for many companies' decision to… move on, leaving Turkey behind, was the unstable exchange rate relevant to the local currency, the lira. As German newspaper Handelsblatt has reported, one of the businesses that was immensely affected was EWE. That is because the latter was buying natural gas in U.S. dollars but when selling its product in Turkey, it was being paid in liras.
Tourism was also struck by the fluid and uncertain situation in Turkey. A major resort near Bodrum (southern Turkey) at Kaplankaya opened its doors in 2016 and now… has them wide shut. Its name, the Canyon Ranch Wellness Resort; the brand's first international outpost. The centre's CEO, Susan Docherty said that the overall situation has hurt (Turkish) tourism a lot…. / IBNA