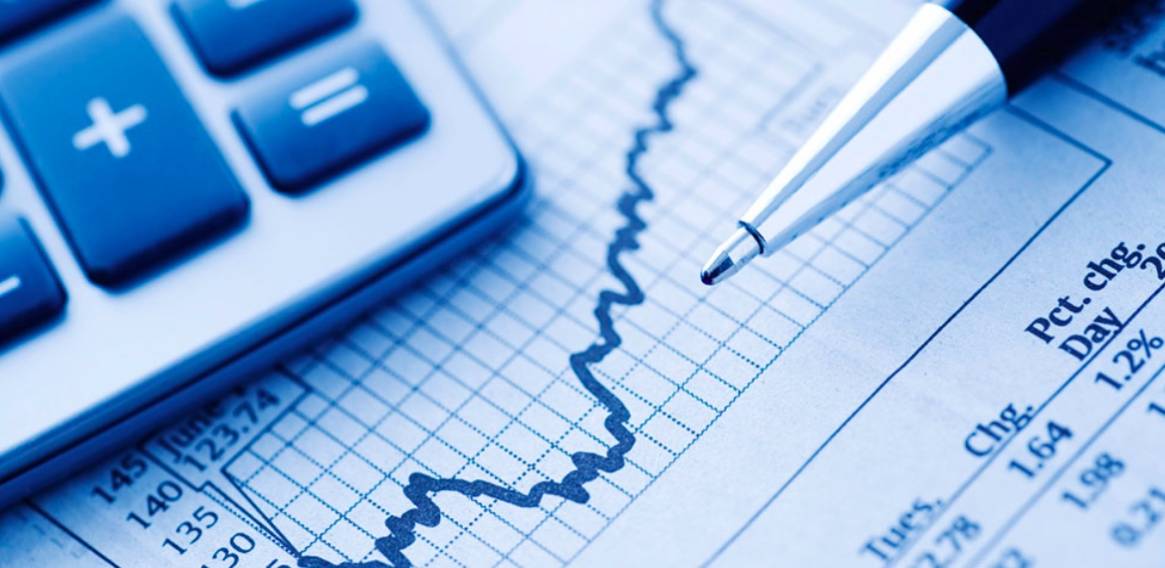 As the days pass the signs of improvement in the Greek economy are becoming more evident, something that is reflected at all levels. An area of the economy in which better conditions are recorded is that of the starting of new businesses, which clearly reflects the rise of the real economy. It is characteristic that, according to figures of the Greek Ministry of Economy and Development, it is clear that for each business that closes three new ones are opened!
These figures refer to the two-year period 2017-2018, as in previous years the business that closed were more than the ones that opened.
It is a fact that 2017 was a year of rapid improvement of the balance of opening-closing of businesses and a sign of the recovery of the economy. In particular, 30,103 businesses were set up in 2017, which reflects a 6% increase compared to 2016.
Decrease in closures
On the contrary, the closing ups of companies, as evidenced by GEMI (General Commercial Registry), fell by 22% over the same period. The most notable increase was recorded in the opening of limited partnerships (up 43%) and private capital companies (up 42%). The opening of public limited companies, which usually involve large-scale partnerships, increased by 7%.
It is important to emphasize that this dynamic has proved to be sustainable in 2018. As shown in the tables, the opening of new companies have fallen slightly compared to 2018, while the companies that have closed decreased markedly. Thus, the aforementioned ratio three to one in favour of openings.
At the regional level, most impressive is the example of Thessaloniki, where the largest chamber of the city (Commercial and Industrial) recorded a 70% increase in openings and a 20% decrease in closures (data for 2018).
In any case, it can be reasonably argued that the recovery of entrepreneurship is not a temporary phenomenon and is expected to continue in 2019./IBNA