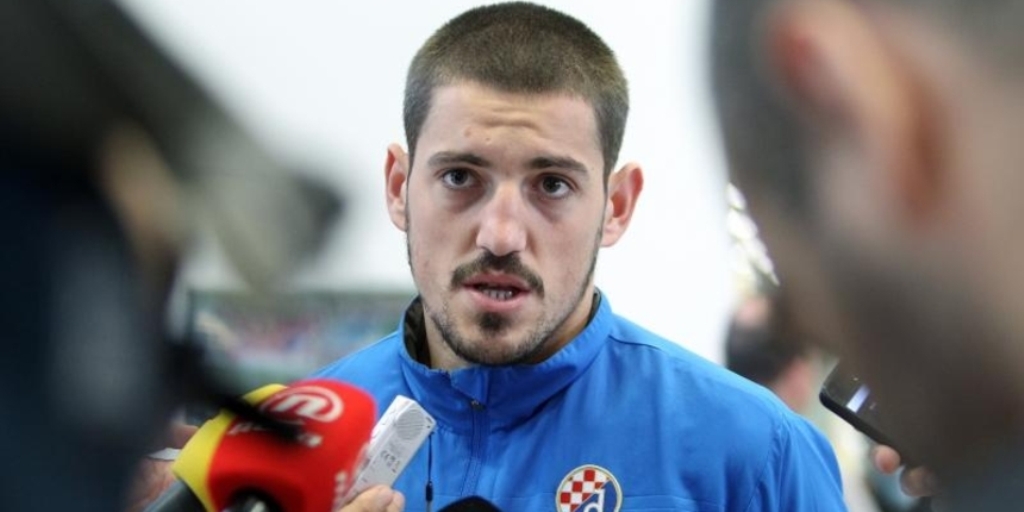 Sports Arbitration Court in Lausanne has decided to reduce the suspension of the Macedonian national team player, Arijan Ademi, who plays for Dinamo Zagreb. According to the verdict, the suspension is reduced from four to two years. Now the Dinamo Zagreb player can be back on the field at the beginning of October this year.
In 2015, Ademi was given a four year ban after the champions league match against Arsenal. He failed the drug test after the prohibited substance of Stanozolol was found in his system.
Ademi said he is very happy with the decision of the Court, because the ban is damaging him.