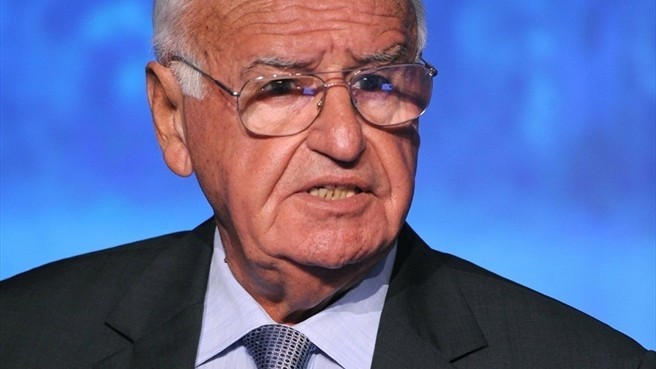 Review by Christos T. Panagopoulos
Former Croatian Football Federation president Vlatko Markovic, 76, has died on Monday.
He was suffering from Alzheimer and earlier this month ended up in a hospital in Zagreb due to pneumonia problems.
Vlatko Markovic was also a football player (Dinamo, Austria, Rapid) and a football coach of the two main Croatian clubs Dinamo and Hajduk.
Source: Croatian Times