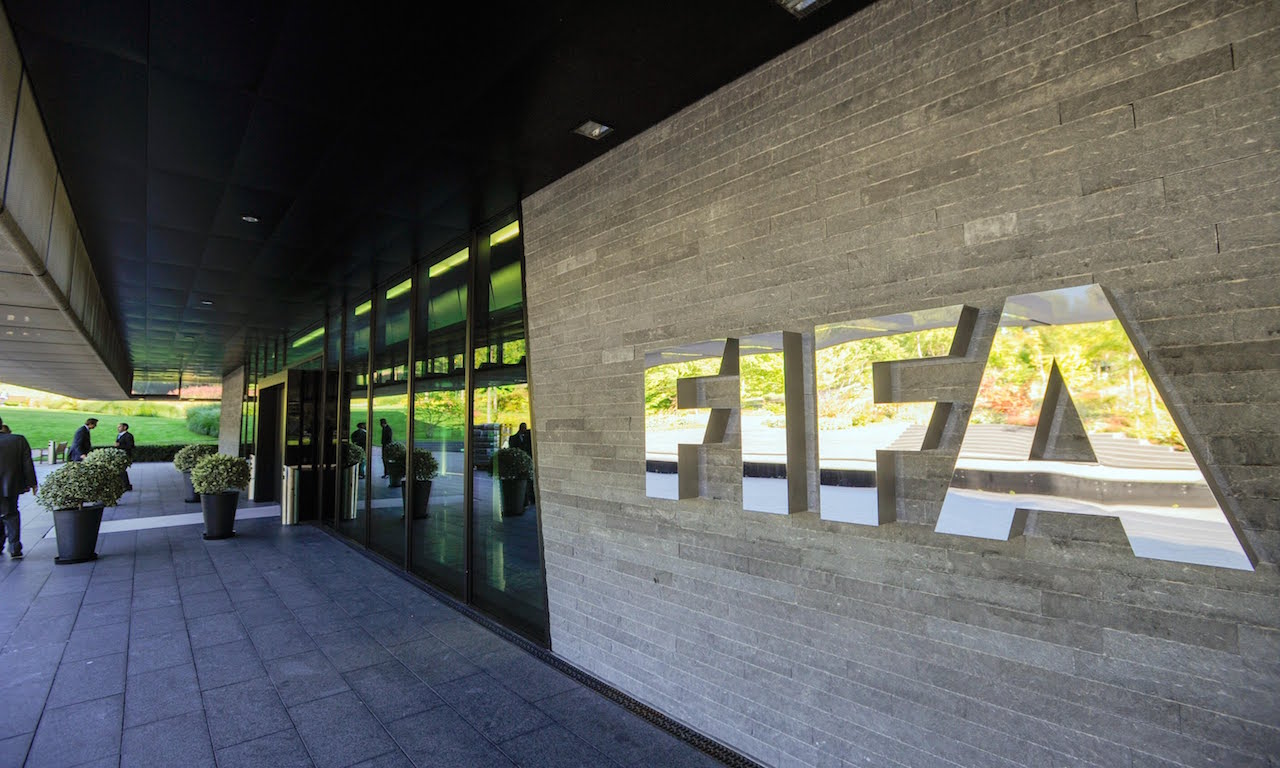 The latest developments in Greek football have led the chairman of the monitoring committee for Greek football, Herbert Hubel to recommend the ousting of all football teams from Greece, the national included, from all international competitions.
In his report to FIFA, which will be given to the FIFA Member Associations Committee and discussed in May or June, part of what he writes is that "The current situation (in Greek football during games conducted in Greek courts) does not allow EPO to guarantee that national tournaments will be conducted smoothly".
His exclusion suggestion contains no "suspension or grace period" as ANA-MPA reads.
Earlier in March, and after "emergency meetings with Greek officials", as AP had reported, Hubel, who was put at the helm of the FIFA committee which was set up last July to monitor Greece's football federation had stated that "This behaviour has pushed us to come here to make recommendations.
The Grexit that looked distant is no longer impossible. Greek football reached the edge of the cliff."
PAOK owner Ivan Savvidis (centre, in an effort to be stopped by his bodyguard) causes havoc after entering the field during a Greek League football game.
During an Athens presser, Hubel appeared dissatisfied "with the plan presented by the Greek Football Federation (EPO) and its chief Vangelis Grammenos", the Greek state news agency reports, during their early March meeting in in the Greek capital…. / IBNA