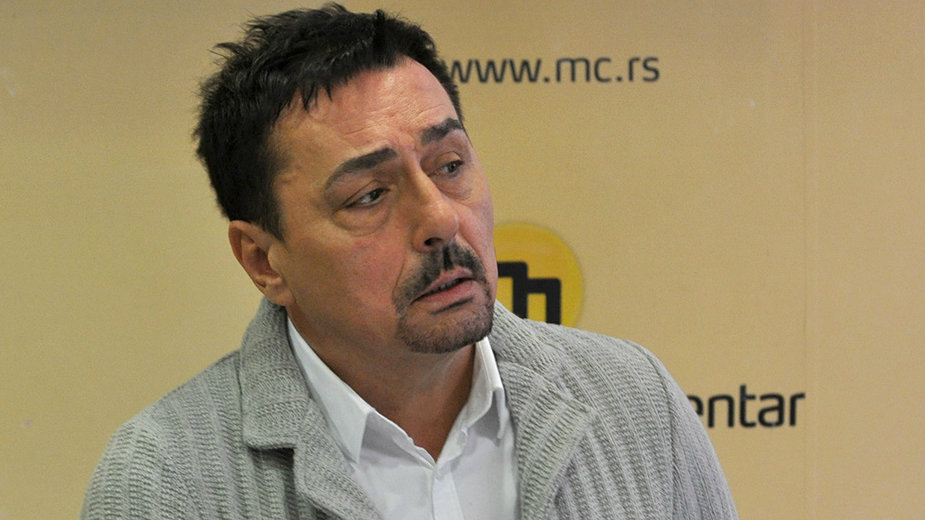 Serbian folk star Dragan Kojic Keba was arrested and interrogated by BIA, the Serbian national intelligence agency, after he took part in producing the TV show in Avala Mountain, near president Aleksandar Vucic's family house. According to media accounts, the Serbian military which protect the house did not recognize Keba; however, they demanded from BIA "urgent intervention".
The military officers have noticed a "suspicious jeep" and "professional camera", Danas daily reported on Tuesday. BIA's intervention followed immediately with arresting Keba and his companions which were in the vehicle. In accordance with the Law on BIA, they were interrogated and released. Namely, there was no basis for the detainment and further legal procedures.
"They (BIA agents) have heard my new song that will be released in December; I do not know how did they got the recording and found that the song was against the national interest. As such, I have had to give a statement and explanation. I cannot reveal the details", Keba told Danas.
But later the folk singer told O2 TV that his statement for Danas was a joke. "I was in the wrong place at the wrong time", Keba said adding that he "understands that they (BIA agents) are doing their job".
Maja Sokolovic, TV Prva journalist, who was in Keba's company near Vucic's house was also arrested, interrogated and freed. "They did their job, just like we were doing ours", Sokolovic said./IBNA