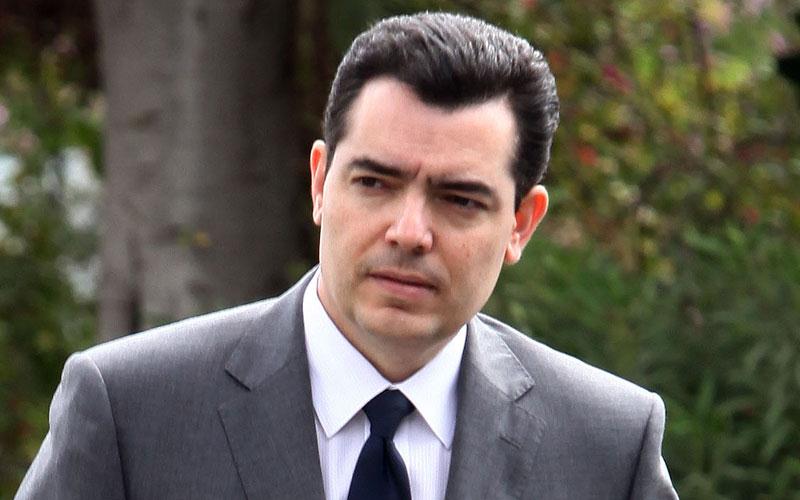 Maxhnews.com
Bilateral and European issues, as well as developments in the eastern Mediterranean and the Middle East discussed yesterday the Cypriot Minister of Defence Christoforos Fokaides and the Ambassador of Sweden in Cyprus Klas Gierow.
The Cypriot Defence Minister, referring to the turkish provocations in the Cypriot EEZ, stressed that they are not only directed against the interests of Cyprus, but also against the interests of the wider region and the European Union.
The blatantly illegal behavior and attitude of Turkey, he noted, undermine the very legal and value system on which was built the European Union itself, stressing that it is in everyone's interest, including Turkey, to terminate the illegal activities and to open the way for the resumption of talks to solve the Cyprus issue.