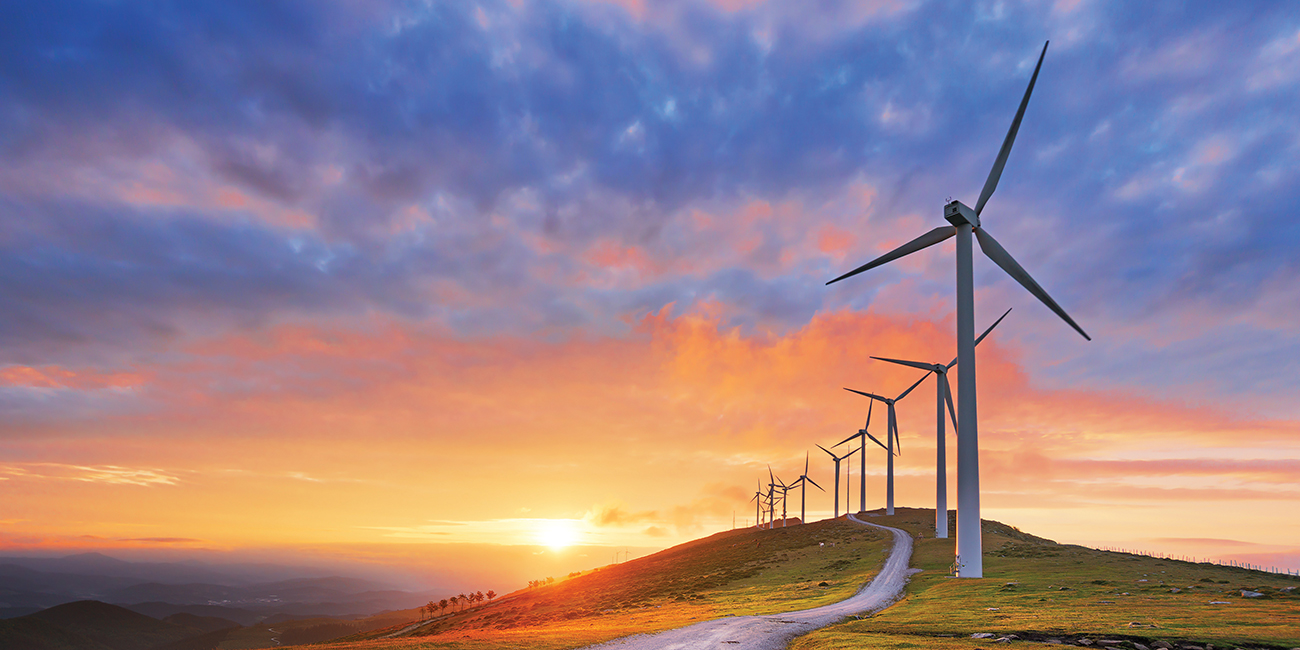 The interest of the EU but also the business community has been focusing more and more lately in the region of SE Europe.
This increased interest was expressed both at the Forum on the EU Strategy, the Adriatic and Ionian (EUSAIR) held on 24-25 May 2018 in Catania, Sicily, and at the Balkans & Black Sea Cooperation Forum held in Athens.
The co-operation of the countries of the region in the field of energy and transport is at the heart of the debate as the aim is to strengthen the synergies in these two areas in the future.
The Catania Declaration, as it was called the text signed by officials from Greece, Croatia, Italy, Slovenia, Albania, Bosnia and Herzegovina, Montenegro and Serbia, highlights the need and importance of investment in "public goods", from one side by calling on national authorities to overcome market failures and on the other to provide adequate financial and technical support.
In his speech, the Secretary General of Marine and Island Policy Ministry, Christos Lampridis, stressed the role of ports and maritime transport to develop the macro-region and the new challenges such as the blue economy and blue growth, and highlighted the importance of a comprehensive and combined approach to the pillars, for example in relation to cruise or environmental protection.
Representing DESFA, Tatiana Eleftheriadou presented the European program Poseidon Med (LNG Bunkering & Small Scale LNG Initiatives), while referring to the programmes that are in the EU's priorities regarding energy.
The EU Strategy for the Adriatic and Ionian Regions (EUSAIR), which includes 8 countries – 4 EU Member States. (Croatia, Greece, Italy, Slovenia) and 5 candidates or potential candidates for EU membership (Albania, Bosnia and Herzegovina, Montenegro, Serbia) has been voted by the European Commission and adopted by the European Council in 2014.
EUSAIR is based on four thematic pillars: Blue Development, Association of the Region, Quality of the Environment, Sustainable Tourism.
The role of China, the potential for new investments in the two key sectors, transport and energy, and its contribution to the Balkan countries' economy, as well as the existing dynamics in SE Europe that can form the basis for new alliances and pave the way for investment in infrastructure and interconnectivity have been brought to the table under the Rail, Road, Rivers Connectivity to the EU via the Balkan Region | EU-Balkans-Black Sea Perspectives at the Balkans & Black Sea Cooperation Forum in Athens.
Finally, in the context of the "Energy in the South East Europe" thematic discussion the importance of the Hellenic Energy Exchange was highlighted, which could be a good example and the starting point to set up similar bodies in the other Balkan countries, with the aim of shaping and developing a local energy market in the interest of all the countries involved…. / IBNA