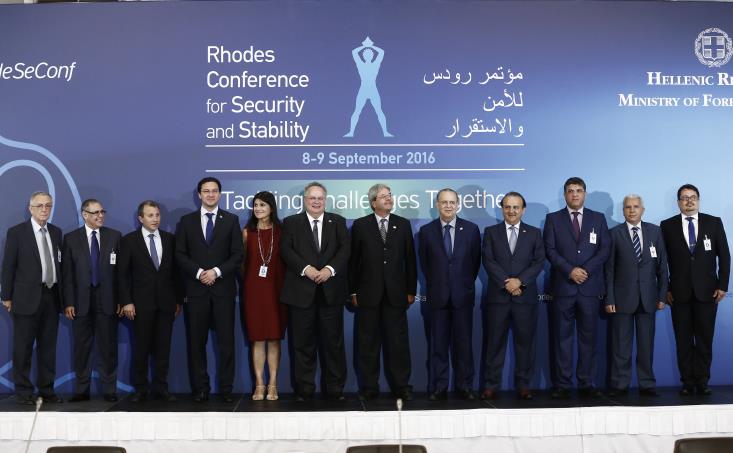 Nicosia, September 8, 2016/Independent Balkan News Agency
There is a great need to focus on combating asymmetric threats and phenomena of migration and terrorism, Cyprus' Foreign Minister Ioannis Kasoulides has said, who is attending the Rhodes Conference on Security and Stability, during 8-9 September on the island of Rhodes, Greece.
A press release issued on Thursday by the Cyprus Foreign Ministry says that Kasoulides pointed out that almost all countries participate in organized institutions and bodies such as the EU, the Arab League or the Euro-Mediterranean Partnership, however what is missing is multilateral informal collaboration where substance rather than structures will be of great significance.
The Minister pointed out that the countries which face the biggest problems should be more involved and their voice must he heard and taken into account.
The Rhodes Conference brings together the FMs and high officials from the United Arab Emirates, Jordan, Greece, Albania, Bulgaria, Italy, Croatia, Cyprus, Slovakia, Egypt, Algeria, Lebanon, Libya, Bahrain, Saudi Arabia and Tunisia who will have the opportunity to exchange ideas on their regional cooperation in order to address issues of maritime security and migration crisis.
Source: Cyprus News Agency