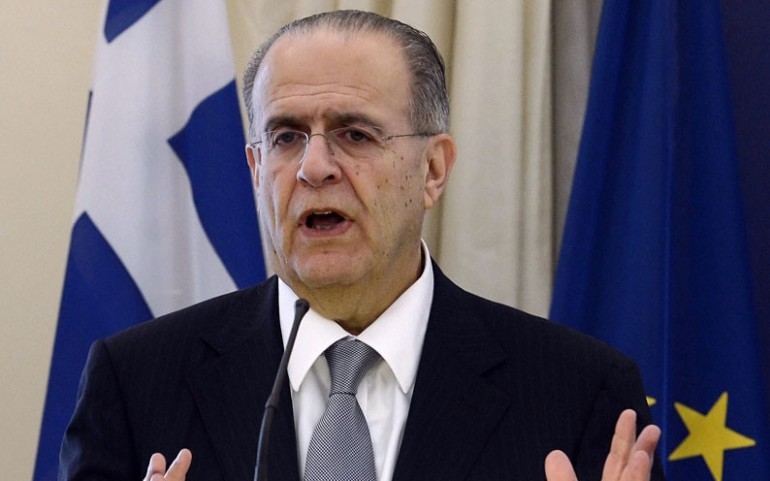 Brussels, January 18, 2016/Independent Balkan News Agency
By Thanasis Athanasiou – CNA
Foreign Minister of Cyprus Ioannis Kasoulides urged today the international community not to miss the window of opportunity on the Syria peace process in order to end the bloodshed in the country.
Kasoulides took part in both General Affairs and Foreign Affairs Councils of the EU28, which began today in Brussels. The 28 debated the Syria peace talks, Iraq, the Middle East and the implementation of the Ukraine reform memorandum. Relations with Jordan were reviewed during an official working lunch with Foreign Minister Nasser Judeh, specially invited today by the Council.
In his intervention at the Council, Kasoulides stressed the escalation dangers in the region, given the gap of power on the ground, while explaining possible complications a US election year may bring, making the EU the sole international player that can really push forward the peace talks.
"We welcome the 2254 UN Security Council resolution and we fully support special envoy's de Mistura efforts", said the Foreign Minister, further stating that Cyprus will participate in the international donors conference for Syria, on February the 2nd in London.
Minister Kasoulides explained that the donors meeting will give the international community a chance to express its support to Lebanon and Jordan, two countries already feeling the problems of the Syria destabilization.
In the margins of the Council, Minister Kasoulides also held talks with EU Enlargement Commissioner Johannes Hahn and his British counterpart Philip Hammond, giving the state of play on the Cyprus  reunification talks.
Cyprus has been divided by Turkish troops since 1974. Turkey still occupies 37% of  Cyprus' territory. UN led talks aiming at reunifying the island under a federal roof resumed in May last year.
Source: CNA