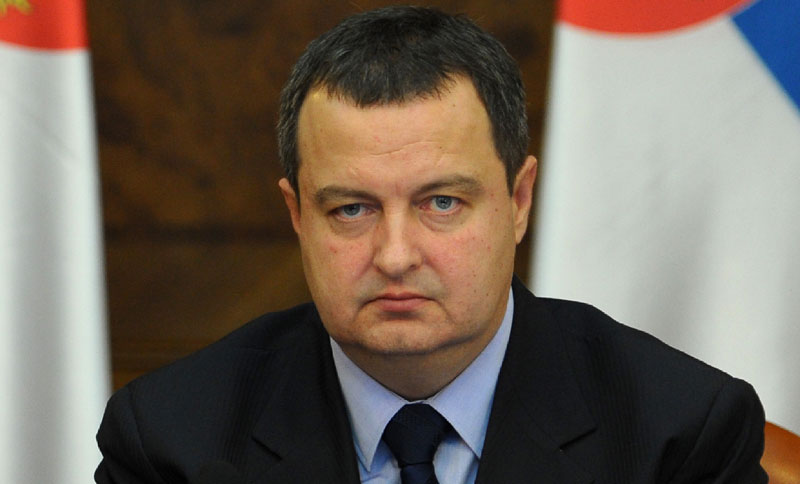 Serbian Foreign Minister Ivica Dacic on Tuesday told foreign diplomats in Belgrade not to lecture Serbia, and not to meddle in the country's policy.
Reacting to a recent statement made by Ukraine's Ambassador to Serbia Oleksandr Aleksandrovych, who said that by voting against a Kiev-tabled UN General Assembly resolution on Crimea, Serbia "shot itself in the foot," Dacic said he was not sure that all those who voted in favor of the draft would have done that if it concerned Kosovo.
"I'll take my hat off to all those who voted against Russia regarding Crimea – if they write the same about Kosovo, when it comes to Serbia's territorial integrity," the minister said.
Dacic also remarked that "Serbia, too, could have certain objections to Ukraine's voting."
He reiterated that Serbia voted against the resolution because of the exceptionally strongly worded text, which attacked Russia "in the most unscrupulous way."
The minister also repeated that Serbia respects Ukraine's territorial integrity./IBNA
Source: B92