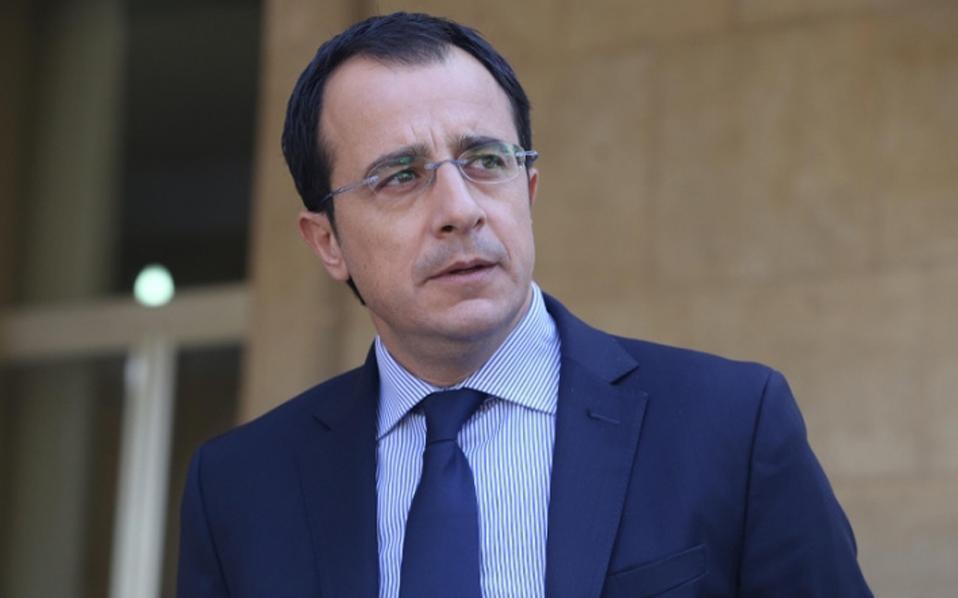 Cypriot foreign minister, Nicos Christodoulides, departed on Monday, March 26, for a working visit to Jordan as part of a tour he is scheduled to make in the region.
In particular, in Jordan, the foreign minister will have a private meeting and will hold talks with his counterpart, minister of foreign affairs and expatriates, Ayman H.Safadi, with whom they will discuss, inter alia, the bilateral relations between Cyprus and Jordan, the tripartite cooperation Cyprus-Jordan-Greece, the Cyprus problem, the EU-Jordan relations, developments in the Eastern Mediterranean and regional issues.
During his stay in Amman, Christodoulides will have a hearing with Jordan King Abdullah IIbin Al-Hussein, and will meet with Senate President, Faisalal-Fayez.
From Jordan, the FM will travel to Lebanon on Wednesday, March 28./IBNA