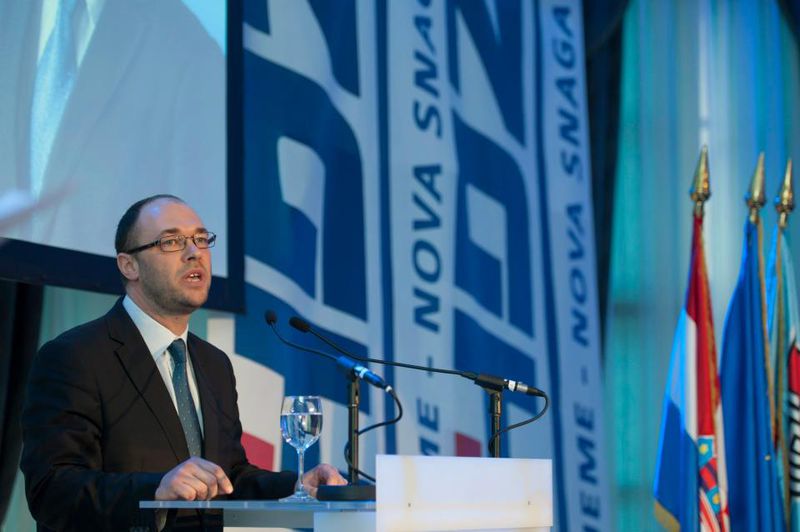 Croatian Foreign and European Affairs Minister Davor Ivo Stier of the Croatian Democratic Union (HDZ) calls for building a pluralistic society in Croatia, based on values of dialogue and tolerance.
Addressing reporters after he held a speech at the event called TradFest, the Festival of Tradition and Conservative Ideas, organised in Zagreb on Monday by the Catholic foundation "Vigilare", the new foreign minister said that he believed that the Christian democracy must promote rights and tolerance and also Christian  belief.
He assesses that in Croatia there is a balance between religious and secular convictions.
In response to reporters' comments that  the Vigilare Foundation's chairman Vice John Batarelo publicly criticised Croatian politicians who declare themselves Catholics but are not in favour of enforcing  abortion prohibition, the minister said the focus of the new government was not placed on amending the current relevant legislation regulating the right to abortion.
"This is now within the jurisdiction of the Constitutional Court."
He advocates the implementation of education that will advocate protecting the life of every human person from conception to natural death./IBNA
Source: Aboutcroatia.net