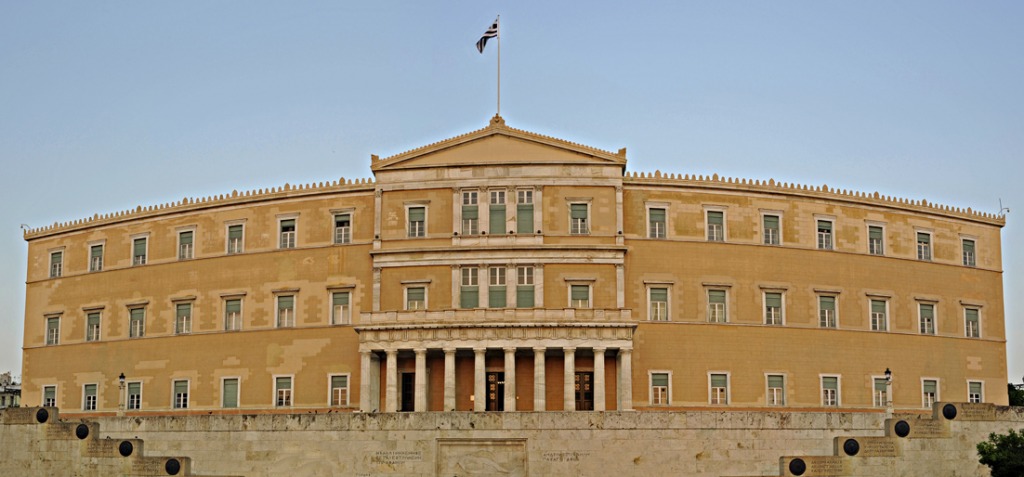 The government is planning to table a host of draft bills to parliament in the next few days.
The Finance Ministry is reportedly already preparing one multi-bill.
The opposition is "certain" that this new draft bill will contain "prior actions" and the only issues that remain to be seen are: first of all if it will be voted through the fast track procedure with limited time for debate; and if it will be a "vehicle" for new amendments that settle a series of cases.
In this context, the issue that was raised by Kathimerini newspaper earlier this week regarding the commitments made by the government to the IMF via a letter of intent which requests the IMF's participation in the Greek program, is already being discussed. On this issue, Democratic Coalition MP, Ioannis Koutsoukos, tabled a question to the Finance Minister in parliament: "The Hellenic Parliament is still to be informed of the commitments the government had undertaken, and continued to undertake, towards partners and creditors", Mr. Koutsoukos mentions among other things.
After reminding the minister that he has left relevant previous questions unanswered regarding these issues, he adds: "On 23-6-2017 we were informed via the press of the 113 prior actions the government is called upon to implement ahead of the third review, stemming from the European Commission compliance report. Sources cited by the media suggest that 21 new commitments were included in a letter to the IMF signed by the prime minister, minister of finance and the BoG governor. Based on the above, the competent minister is called to inform parliament about the entirety of the commitments undertaken by the government and submit all relevant documents".
More legislation is expected in parliament by next week at the latest, by the ministries of: Environment, which is expected to address the problem of illegal constructions; Education, with many expecting the bill to touch upon tertiary education issues or special education issues.
Meanwhile, a draft bill was submitted to Parliament by the government which paves the way for wage increases for certain local authority workers by offering a range of benefits, as well as guaranteeing job security for current employees and even foreseeing new hirings./ΙΒΝΑ