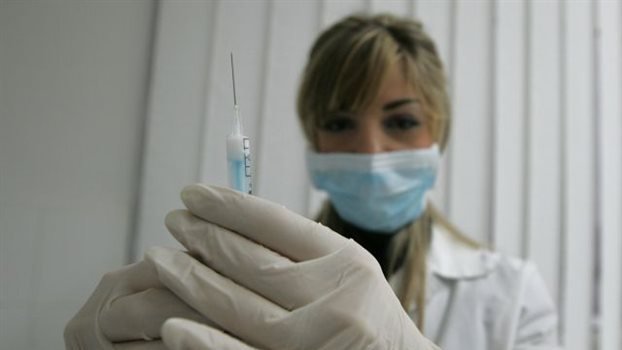 Athens, February 5, 2016/Independent Balkan News Agency
By Marina Spyropoulou
Seven people lost their lives of flu complications over the past 24 hours in Greece, taking the death toll this season to 51, among them three children, according to the latest statistics by the Greek Center for Disease Control and Prevention (KEELPNO).
There were 114 patients being treated at intensive-care units throughout the country on Friday after contracting the H1N1 influenza virus, while a total of 233 people have been treated at Greek ICUs since the beginning of winter.
The dramatic increase of cases over the past few weeks has alarmed KEELPNO epidemiologists who fear that this year's flu epidemic may be similar to the 2010-2011 season, when Greece recorded 180 deaths.
Health professionals are in particular concerned because this year the flu strain affects more young people with no prior serious health conditions. More than half of the cases in intensive care are otherwise healthy people.
Experts urge for the vaccination of the vulnerable high risk groups of the population, attributing the high number of fatalities to the low vaccination rate and the shortages of beds in intensive care units in public hospitals.
Only five percent of patients who have been treated at ICUs this winter had been vaccinated.
At the same time Medical Associations urge the Health Ministry to take action to provide more beds for intensive care units. This week a 55 year old woman died of flu complications in Sotiria hospital in Athens, incubated in an ordinary room because of lack of beds in the ICU.
There are approximately 640 beds in ICUs nationwide, but 200 are closed because of staff shortages, doctors said. As a result dozens of patients who should be receiving treatment in intensive care units are on the waiting list.