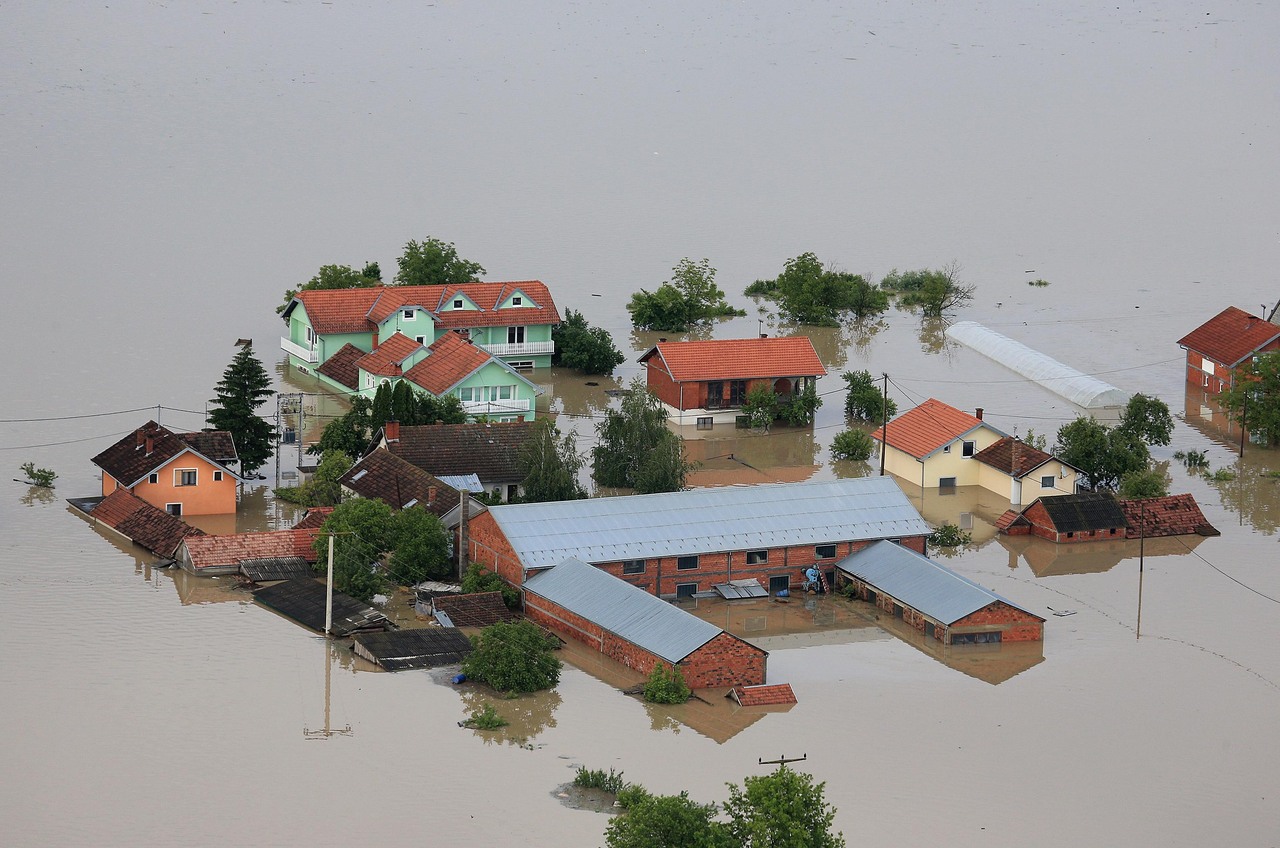 By Marija Avramovic – Zagreb
Croatian citizens continue to help with donations the people affected by the floods in Slavonia. Red cross of Croatia (HCK) issued a statement with a list of things they need right now, stressing that blankets, sleeping bags, baby food, disinfectants are the highest priorety.
According to the latest data, HCK has collected more than 41 million kuna (almost 5.5 milion euros) to help the population affected by the floods in Croatia, while the citizens and numerous institutions and companies continue to assist.
Croatian Chamber of Civil Engineers is conducting an action called "give Slavonija one working day", which urges all authorized civil engineers to volunteer in the action for providing technical assistance in assessing the situation and procedures for assessment of damage to the flooded areas in Slavonia.The Chamber is carring this action in cooperation with the Ministry of Construction and Physical Planning.
Croatian Caritas has so far collected more than two million kuna (263.000 euros) for the victims of the floods, and has sent, from its Intervention Solidarity Fund, a financial aid to Caritas Đakovačko-Osijek and Pozeska diocese and Caritas Bosnia and Herzegovina and in Serbia. Caritas says that continues to collect financial aid for victims of floods in Slavonia and in areas outside the Croatia and assistance can be paid in local currency account of the Croatian Caritas.
People from all over Croatia are more than willing to donate to those affected by the floods, but on some locations there is a desperate need for volunteers as well, with the Ministry of Social Affairs and Youth calling on all citizens who are willing to immediately contact the Volunteer Centre in Zagreb.
Whether these floods, unprecedented in this region for the past 100 years, will take a toll on the Croatian economy remains to be seen. Some economic analysts have already come forward with estimates that the floods have affected the Croatian economy to such an extend that can it will not be able to generate the much coveted positive rate of economic growth. Some media are warning that bankruptcy is now a very realistic scenario, when one takes into consideration the increase in state budget deficit caused by the crisis.