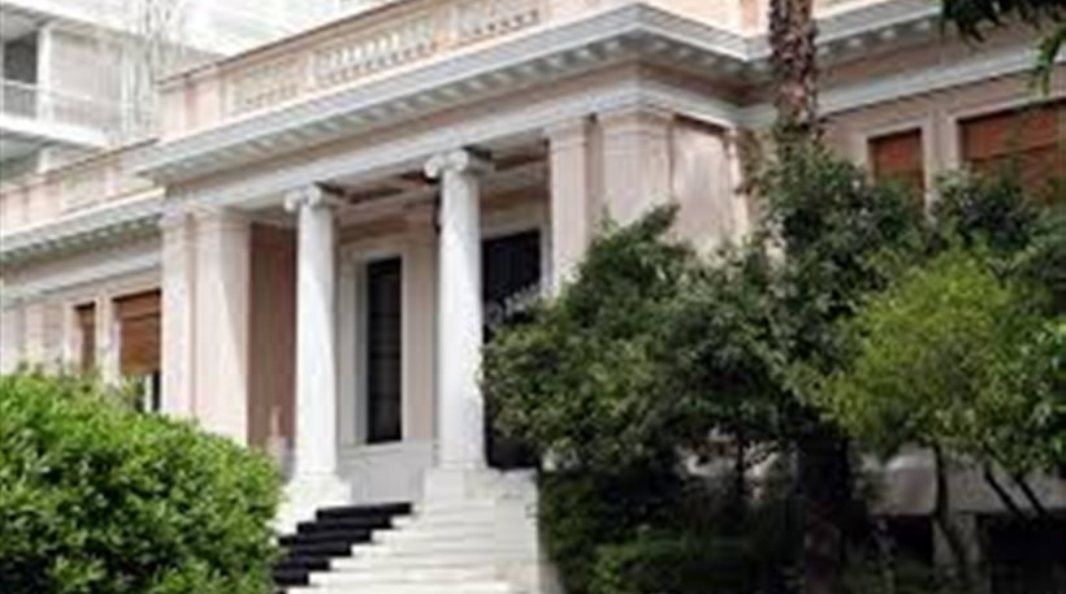 State Minister Alekos Flambouraris met with U.S. Ambassador to Greece Geoffrey Pyatt at the Maximos Mansion on Tuesday to discuss issues referring to investments and the government's initiatives on energy, as well as the relations between Greece and Turkey, according to a press release by Maximos Mansion.
The US envoy noted the huge importance of the effort underway in the energy sector for Greece, either in terms of natural gas, renewable sources of energy or the search for hydrocarbons and praised the role of Greece, Cyprus, Israel and Egypt in the sector of energy.
Moreover, "Pyatt said to Flambouraris that the US support the Greek government's growth efforts and made positive comments on Greece's trial return to the markets and the participation of American investors in the bond issuing." The ambassador confirmed the interest of American companies for investments, such as those in former international airport at Hellinikoν and in the shipyards.
Referring to the Greek-Turkish relations, Pyatt noted that the US support good neighbourly relations between the two countries and believe that good relations "constitute, to a great extent, the key for peace in the wider region," the statement said./IBNA