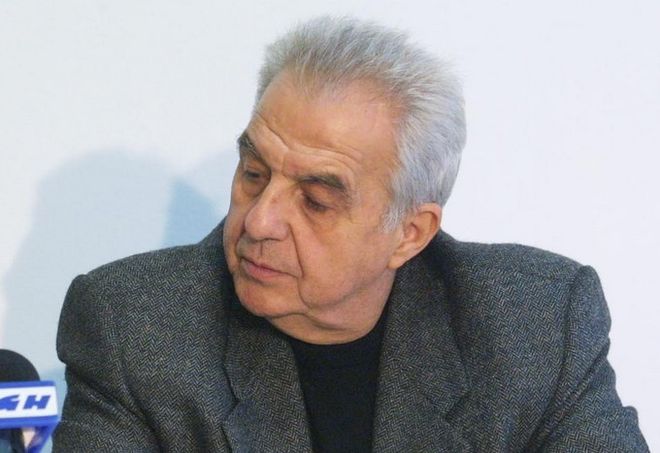 Athens, March 13, 2015/ Independent Balkan News Agency
By Spiros Sideris
The agreement with the partners must be technical-economic, but at the same time political, State Minister Alekos Flabouraris (photo) told SKAI television. "The agreement should be political", he said and estimated that there will not be a referendum. Flabouraris, according to SKAI, attributed to psychological parameters the reactions Wolfgang Schaeuble because, as he said, he sees that in the Eurogroup the balance is not 18-1 in favour of Germany, but that other countries have begun to differentiate from its hard line.
On the issue of german reparations, the State Minister said that their claim does not coincide with the process of negotiation.
"The lenders continue their blackmail and pressure", said the SYRIZA MP and vice president of the House Alexis Mitropoulos.
In an interview on Real FM, Mitropoulos did not hide his annoyance for double troika, ie the dual supervision for Greece, which will be both political and technical. "This dual monitoring system, political and technical is not the best developments, just when we were in the verge of avoiding control. We have political control. We have Lagarde, Draghi, Dijsselbloem and we have technical audit. It seems that the lenders continue their blackmail and pressure in the opposite direction from what the government wanted and would promote the greek issue in european and international forums", he said.
"I do not see lenders becoming milder, I see them harden their stance, so we need to keep our temper, unified speech, support of the government, because we will face even greater difficulties in the coming months", Mitropoulos added.