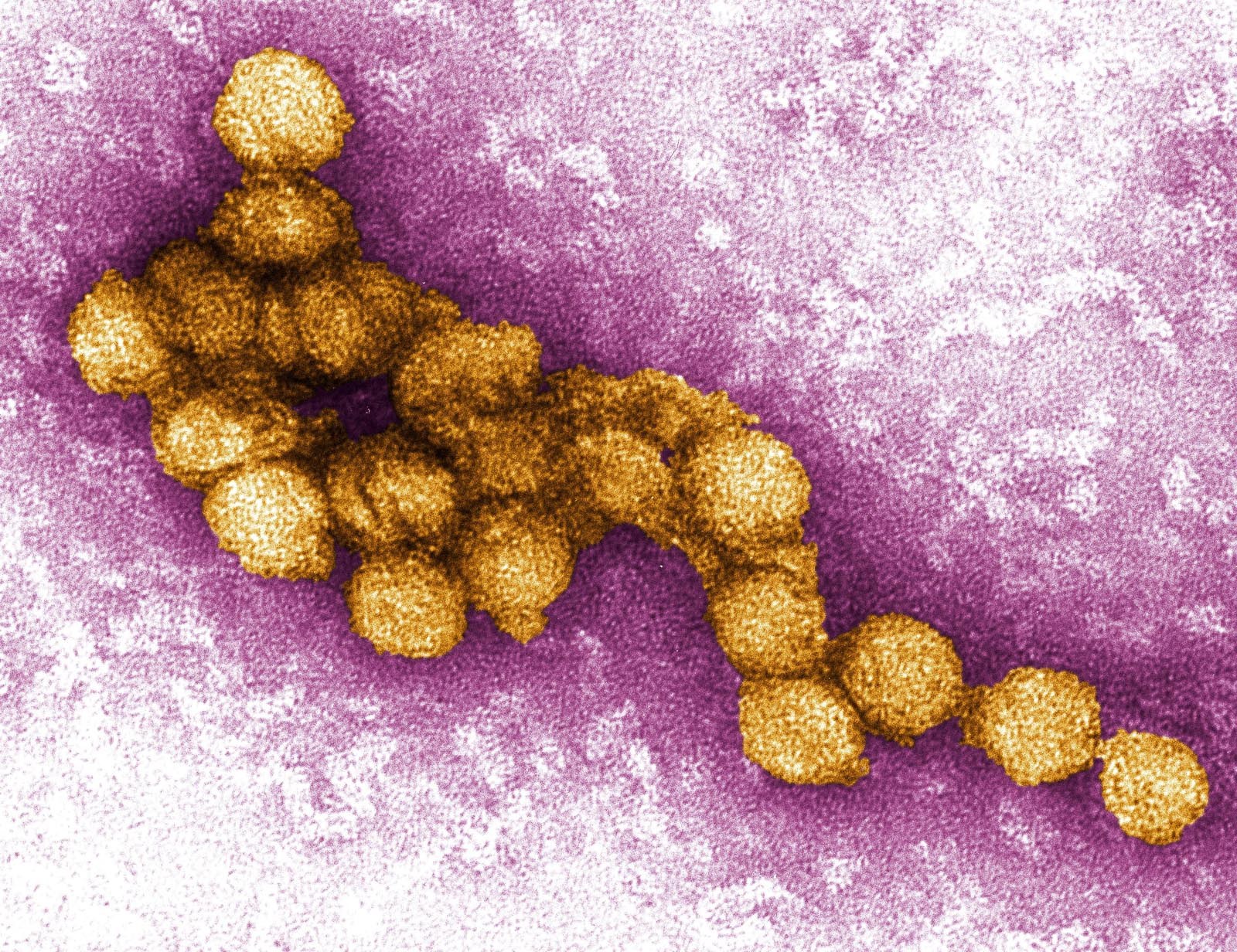 Five citizens in Romania have been diagnosed with meningitis caused by the West Nile virus.
The Romanian Ministry of Health recommends to local authorities to take pest control measures as soon as possible to prevent the spreading of the virus, stiri.tvr.ro reported, adding that 80% of the people that were infected or get infected have no symptoms.
The only "visible" signs and tangible proof that something might be seriously wrong, is high fever and headaches. In this case, specialists suggest immediate visit to the nearest clinic, hospital or local health centre.
Romanians are advised to avoid exposure to mosquitoes, to wear shirts and long pants and use special window nets so as to minimise the danger of mosquitoes accessing their homes, at the same time maximising their personal health security measures…. / IBNA