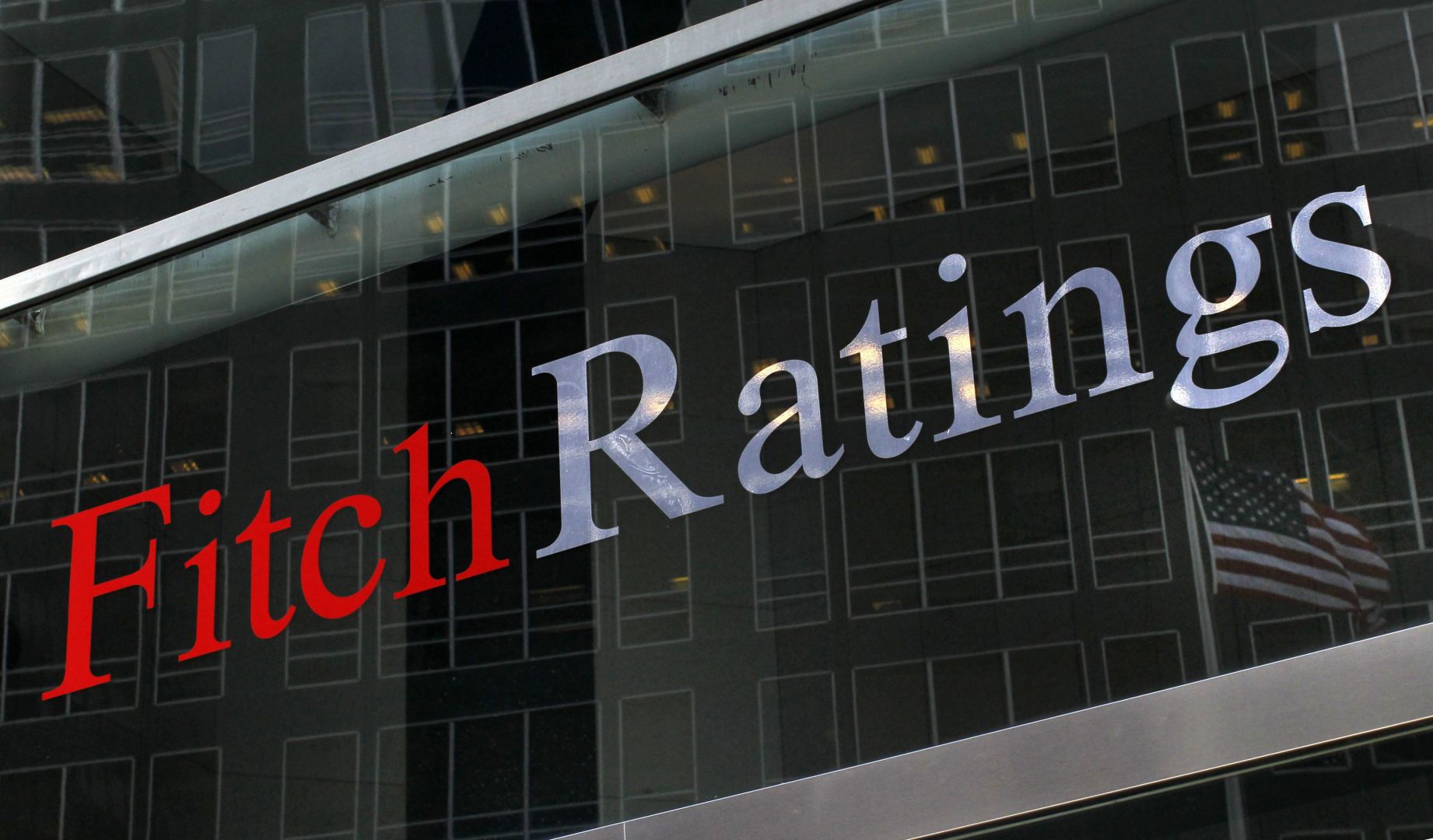 FYROM is marking improvements in its economy and the current government is making progress in the aspect of reforms.
This was said in the most recent report on economic performance issued by the international rating group, Fitch Ratings. The report praises the reduction of the budget deficit and government plans to continue this trend, while public debt is reported to be 47,4% of GDP, which is the first reduction after nine years.
The main reasons which have led to these positive developments relate to the stabilization of the internal political situation and the improvement of relations with other countries.
But, the report also states that the country must reach compromise regarding its name in order to unblock the process of its integration in the NATO and EU.
The minister of Finance, Dragan Tevdkovski has published Fitch Ratings evaluations on his page on Facebook, writing that "this is the best proof for the reforms and the credibility of tax policies". Meanwhile, VMRO-DPMNE declared that the state is moving in the wrong direction. /balkaneu.com/