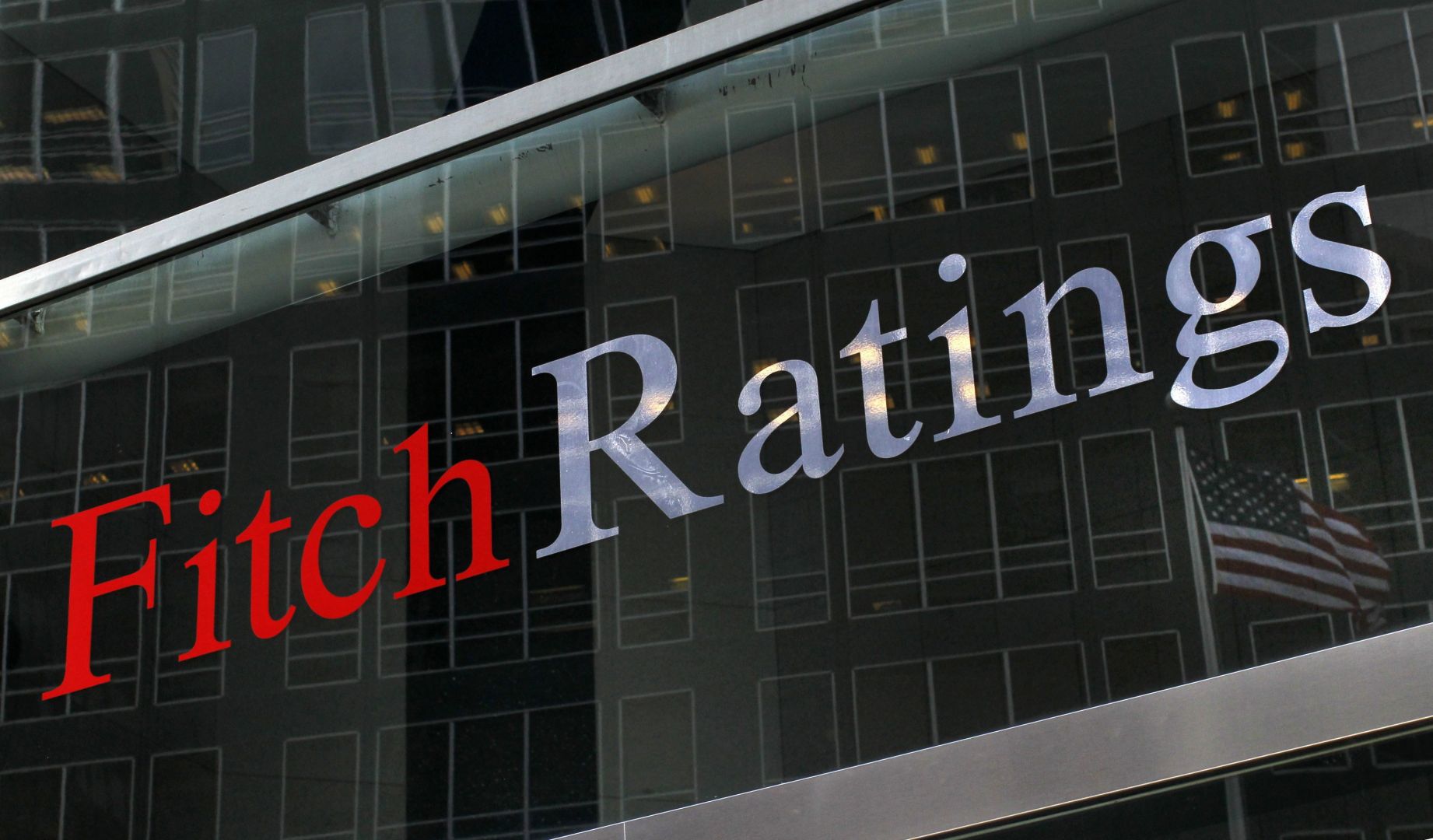 Fitch Ratings agency upgraded today Greece's long-term credit rating to BB from BB-, with stable prospects.
Fitch Ratings keeps a positive outlook for the Greek economy, while pointing out that Greek debt sustainability continues to improve backed by a stable policy framework, sustained GDP growth and a history of fiscal over-performance compared to the targets. As for the surplus targets, the agency appears confident that an agreement will be reached at last with the institutions. It should be noted that in a few days executives from the ratings agency will be in Athens to find out about the prospects of the Greek economy and the banks.
Commenting on Fitch's rating, Finance Minister Christos Staikouras said: "The Fitch ratings agency has upgraded the country's credit rating.
It also upgraded Greece's outlook from "stable" to "positive".
This development puts the country's indebtedness closer to the investment grade.
The upgrade reflects improved prospects, increased stability and boosted confidence in Greece after the July parliamentary elections.
The Greek Government has reported rapid progress in reducing tax rates on households and businesses; has advanced the stability of the banking system; promoted the privatization program; continues to pursue a rational, pro-development fiscal policy and keeps on improving public sustainability.
This upgrade is particularly positive for the economy and the country.
But we are not complacent.
We keep going, taking steady and rapid steps to rebuild the economy and its sustainable development, in terms of social justice.
The country is moving forward with confidence, conviction and security!". /ibna