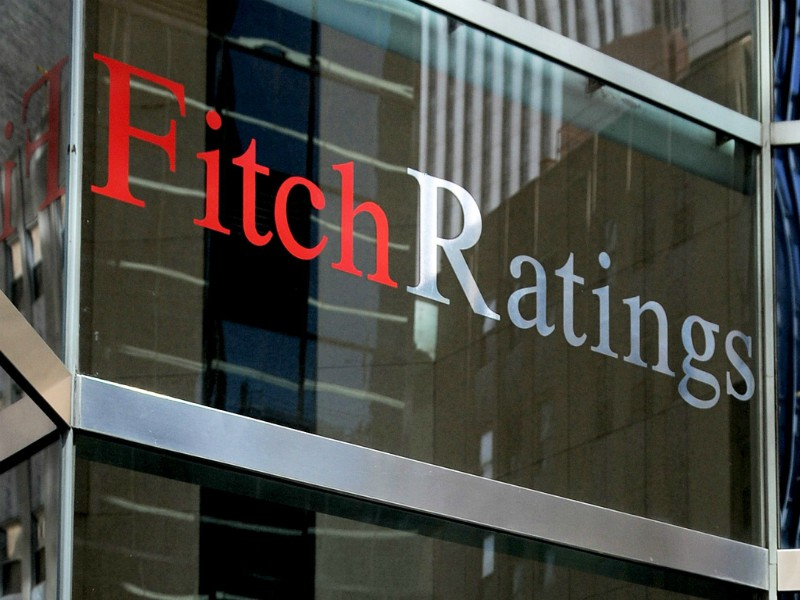 Fitch rating agency sees as a positive development the attainment of further primary surpluses and sustainable economic growth, the continuation of policies agreed with lenders and a stable political environment, as well as the lower risk from the banking industry. According to analysts, a return to the market for Greece, although it is a positive development, it will not be one of the factors on which the agency will base its assessment on the country.
According to Fitch's forecast, the growth of the Greek economy in 2019 is expected to be close to 2.3% and around 2.2% in 2020. As noted by Fitch analyst and chief of evaluations for West European countries, Michel Napolitano, 2018 was a strong year for economic growth, but the GDP remains well below pre-crisis levels.
In addition, investment recovery is "key" for the country's prospects. In spite of current political developments, Fitch estimates that the political environment in Greece is more stable, as the risk of policy reversal has dropped, and it is estimated that it will apply whenever general elections are held in Greece.
On the other hand, the agency has rang the "bell" on the quality of Greek banks' assets. With Greece's rating being placed at BB-, with stable prospects and in view of the new assessment, which the company will announce in a few days, namely February 8, Fitch highlighted the developments that could be a negative factor in Greece's review.
The relaxation of the fiscal policy or the reversal of the policies agreed in the ESM program, negative developments in the banking sector, thus increasing the risk to the real economy, as well as the return of the deficits to the current account are the three factors that can lead to a devaluation of Greece's assessment./IBNA