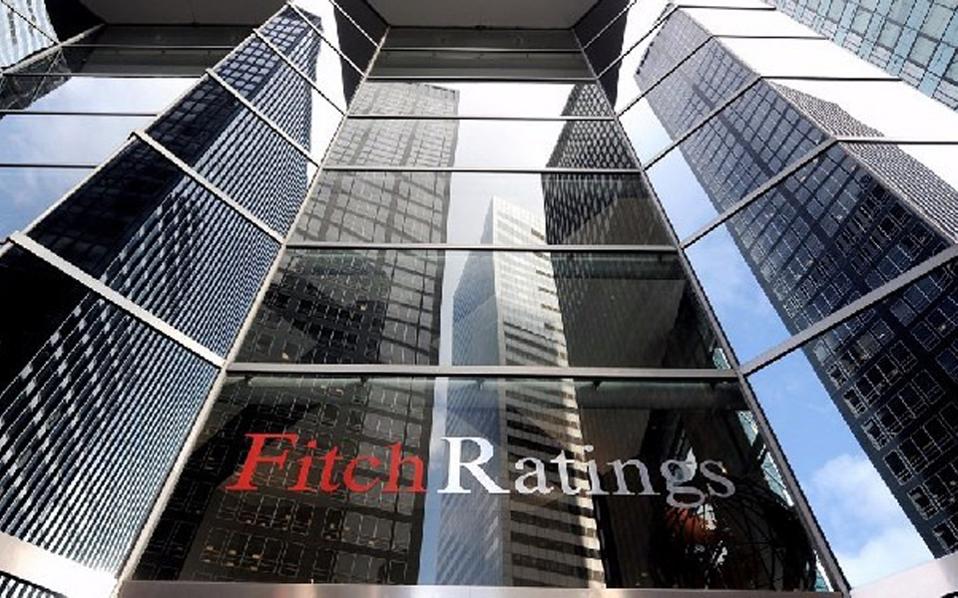 Athens, April 2, 2015/ Independent Balkan News Agency
By Spiros Sideris
In the downgrading the long-term ratings of four systemic banks of Greece proceeded the rating agency Fitch, following the downgrade of the greek economy on March 27.
The new ratings of National Bank, Piraeus Bank, EFG Eurobank and Alpha Bank stand at CCC from B- that was previously, while they are removed from the surveillance system with a negative outlook (Rating Watch Negative -RWN), in which they had been placed.
The recent rating downgrade of Greece to CCC compromises the asset quality and solvency of banks, while the sector is under pressure for the financing and ensurance of liquidity. These pressures have intensified due to deposit outflows, which may continue until an agreement between Greece and its creditors is reached.
Fitch had downgraded the long-term solvency of Greece to CCC from B and the current creditworthiness to C from B.
It justified its decision by citing the lack of access to markets, the uncertain outlook for the timely disbursement of funds from the institutions and the Greek banking sector liquidity problems, factors that exert great pressure, according to Fitch, to the financing the Greek government.
The agency further notes that the government is expected to withstand liquidity problems without defaulting on its obligations regarding the repayment of debt, stressing that the increased risks has led it to proceed with the downgrading.