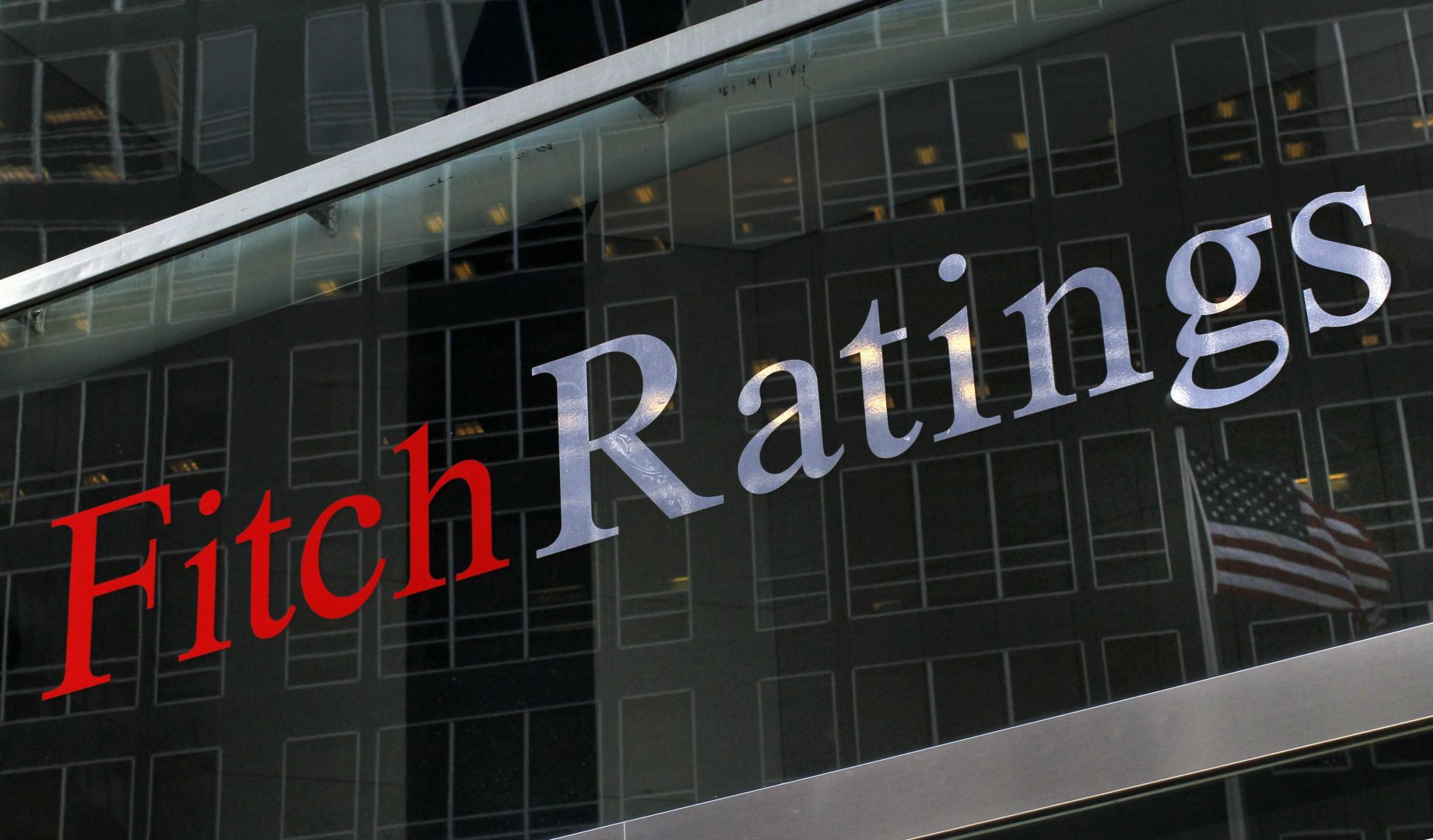 New positive messages about the future of the greek economy come this time from Fitch. A presentation of senior government executives took place in Athens today, as the rating agency is preparing its official assessment of the domestic economy on 16 February.
From what has been said, it can be concluded that the current credit rating of the Greek state is placed in B- with positive prospects since August 18, 2017, but it is now very likely that the company will proceed to a positive upgrading of the country's lending credibility. Among the positive evidence for the economy are the signs that the current recovery is maintained, as is the achievement of the primary surplus targets.
Meanwhile, the continued successful implementation of the ESM program and the improved relationship between the country and the official creditors, combined with the stable political environment, are also positive elements for Greece. Labour market dynamics, as well as the third consecutive quarter of growth are also factors that enhance the overall situation, along with improving the confidence and the de-escalation of state and public debt to the private sector.
Fitch Ratings estimates that GDP will increase by 2.1% in 2018, and the rise will accelerate to 2.6% in 2019, while debt will fall to 176.4% this year and 169.5% next year.
Stress tests and the reduction of "red" loans
With regard to the banking sector, according to senior executives, the main issues are the results from the ECB stress tests, the implementation of NPEs, as it remains questionable whether electronic auctions operate as planned and if banks will find buyers for properties to be auctioned. Finally, the elimination of ELA and the return to positive credit expansion are important issues./IBNA