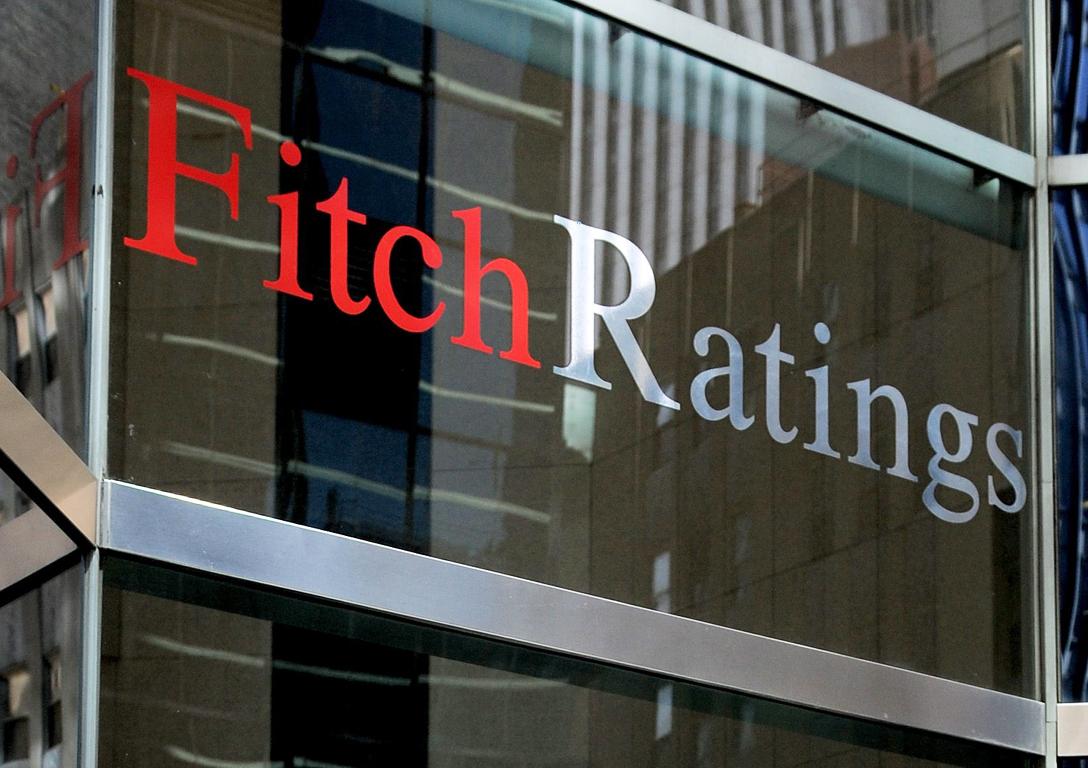 Review Hari Stefanatos
Fitch credit rating agency predicts a growth of 0.5% in 2014 and 2% in 2015 for Greece, while at the same time expects a deceleration of debt for next year at 172.5% of GDP from the 177.5% this year.
In its report on the solvency of eurozone countries, the international rating agency also predicts the reduction of the greek fiscal deficit to 2.2% of the GDP in 2014 and to 1.1% of the GDP in 2015, while regarding the current account balance the report predicts a surplus of 0.2 % of the GDP for this year and 0.5% for 2015.
Fitch notes that the Greek solvency, which is currently at B- with stable outlook and which will be reviewed on May 23, will be negatively affected if the economy does not recover, leading to the reappearance of new financing gaps.
In a similar way, it warns that there will be a negative effect on the solvency in case of new political and social instability that will lead to early elections and a derailment of the EU and IMF programme.
On the other hand, according to the agency, a sustainable economic development that will be based on the sound implementation of the EU and IMF programme will lead to an increase in nominal GDP that is consistent with debt sustainability, will have a possitive effect on the evaluation.
Another positive factor will be the further fiscal adjustment in conjunction with a new impetus to structural reforms, while a sustained reduction in the ratio of government debt to the GDP and the restoration of the access to markets will prove to have a positive effect on the country's creditworthiness.
(Source: Naftemporiki)